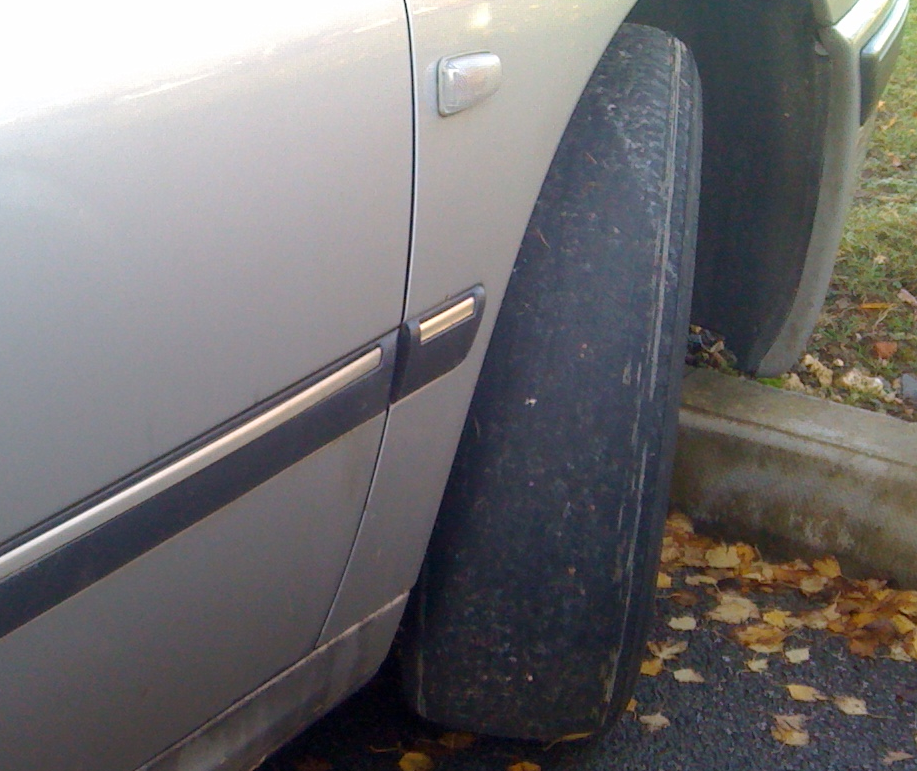 NTDA reiterates 3mm tread-depth call after 2nd Northern Ireland tyre survey
The NTDA's regional meeting held in Templepatrick on 17 May reported the results of the association's 2017 tyre tread depth on replacement survey. It showed that in one week in March, members had removed 1,200 tyres from cars and light commercial vans that were already below the legal tread depth limit of 1.6mm. This follows on from a similar survey carried out over a longer period in 2016, where more than 3000 tyres removed were already under 1.6mm.
The survey was conducted at 18 tyre retail centres across the country and the full results showed:
| | | |
| --- | --- | --- |
| Tread Depth | Car | LCV |
| Over 2mm | 2797 | 138 |
| Under 2mm | 1519 | 144 |
| Under 1.6mm |  1122 |   78 |
Source: NTDA
NTDA Chief Executive Stefan Hay commented: "Yes the results of the survey are appalling, but they come as no great surprise. As we have said in the past, if the legal minimum is to remain at 1.6mm for the foreseeable future, then appropriate resources must be allocated to ensure effective enforcement is carried out. 1,200 illegal tyres and 1,519 which can't even be sold as legal part worns, because they are under 2mm, found in one week is simply unacceptable, this cannot continue."
Although tyres are legal at 1.6mm, the NTDA believes a sufficiently compelling argument remains to advise motorists to change their tyres at 3mm. Therefore, irrespective of recent comments from some tyre manufacturers, the NTDA is calling for a review of the minimum tread depth introduced in 1992.
Stefan Hay concluded: "Tyres are the only thing keeping a vehicle in contact with the road. Test results achieved under controlled test conditions are one thing, but driving in changeable and frequently adverse UK weather conditions, on poor and inconsistent road surfaces and with tyres of varying quality and condition is a different scenario altogether. We need tyre and auto-care professionals to educate their customers, for motorists to pay more and regular attention to their tyres and for the authorities to be more vigilant!"
Category: Legislation, UK News