New executive VP Finance & Controlling for Continental's Tire division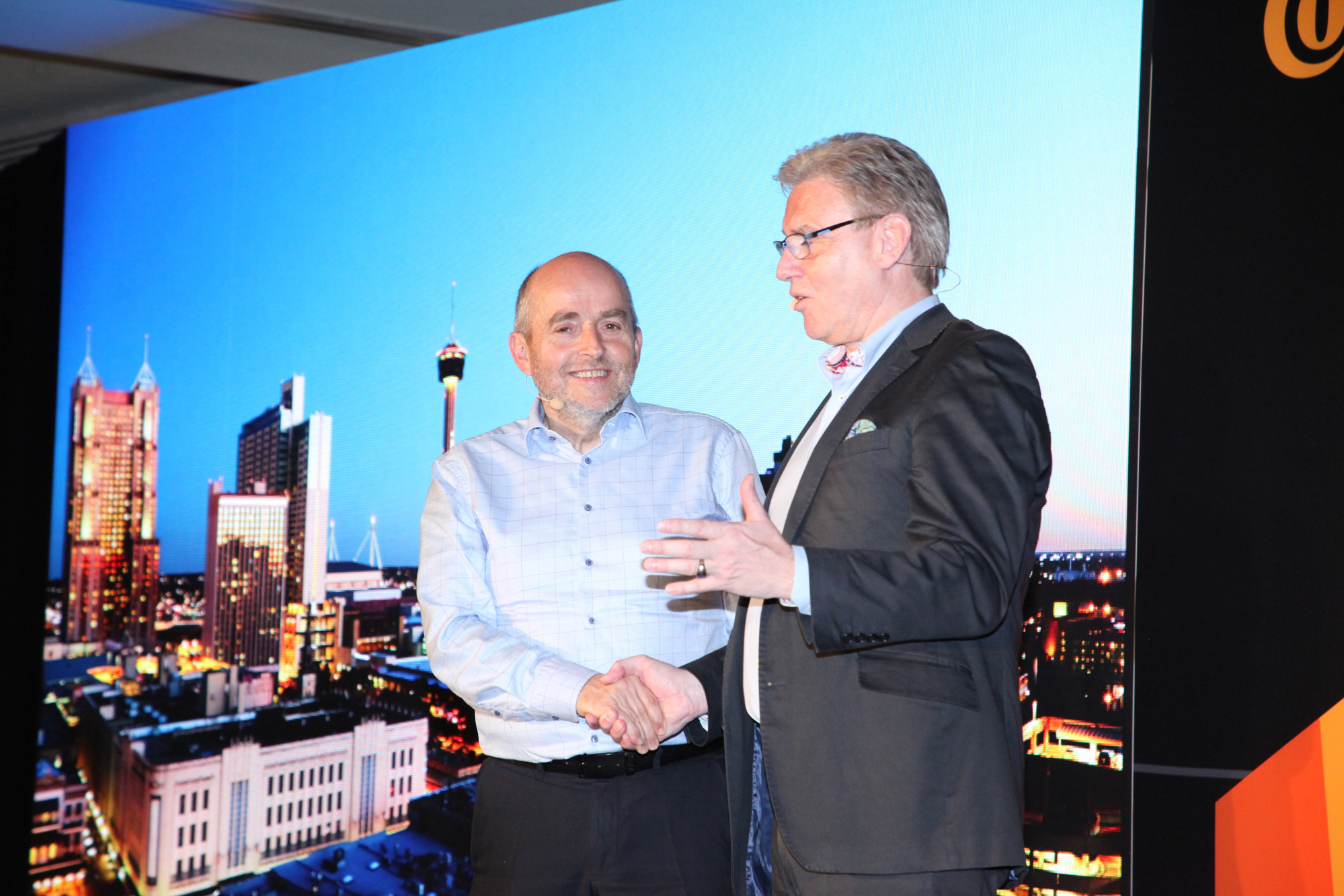 At the start of this month, Burkhardt Köller enjoyed his first day as a retiree after a career at Continental that spanned 47 years. His position as executive vice-president Finance and Controlling within Continental's Tire division has been taken over, as of 1 June, by Dr Heinrich Exeler.
Prior to commencing his new role, in which he reports directly to Tire division head Nikolai Setzer, Exeler was head of Controlling in the PLT Original Equipment and R&D business unit. He has been part of the Tire division management team for 24 years, and previously held responsibility for controlling in the PLT Replacement business in the EMEA region.
Speaking at Continental's annual Tire division management meeting, Nikolai Setzer honoured Köller's dedication throughout his career at Continental, which began in April 1970, and noted in particular his direct impact on the success of the company in various management positions. At the same time, Setzer wished Köller all the best as he starts a new chapter in his life. "Burkhardt Köller has been with Continental since before I was born. In today's world, that fact alone strikes me as truly remarkable. He has applied his expertise in several divisions at Continental, making a valuable contribution in several business units and functions. For the last 20 years and more, he has been a model of dedication, working to advance our division. He is a true professional, and I have great respect for what he has achieved in his career."