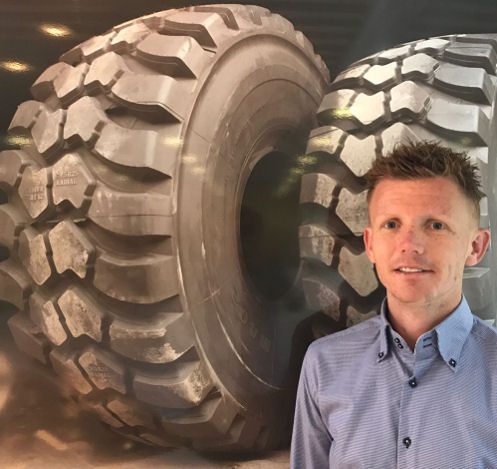 John van Mersbergen
Magna Tyres Group has announced the appointment of John van Mersbergen as Inside Sales Representative. He will work together with Jacqueline Vissers (Inside Sales Representative), and Linda van Heumen, who was recently appointed as Inside Sales Coordinator.
The company says these developments have been implemented due to its rapid growth. "We expect that these changes will greatly benefit our customers and further accelerates the growth of our company," comments Hein de Wind, Magna Tyres Group's sales director.
Van Mersbergen joins Magna Tyres Group with experience in team leadership, logistics and planning. His role at Magna Tyres is to provide sales support to customers and he will be the organisation's main contact point, assisting with enquiries, product questions, availability, pricing and delivery.
Linda van Heumen has worked for the company for more than eight years, previously as Management Assistant and HR Officer. In her new role, she is responsible for sales support and will also assist in other customer support-related activities.
Category: Career Tracks