Hankook Tire America appoints new president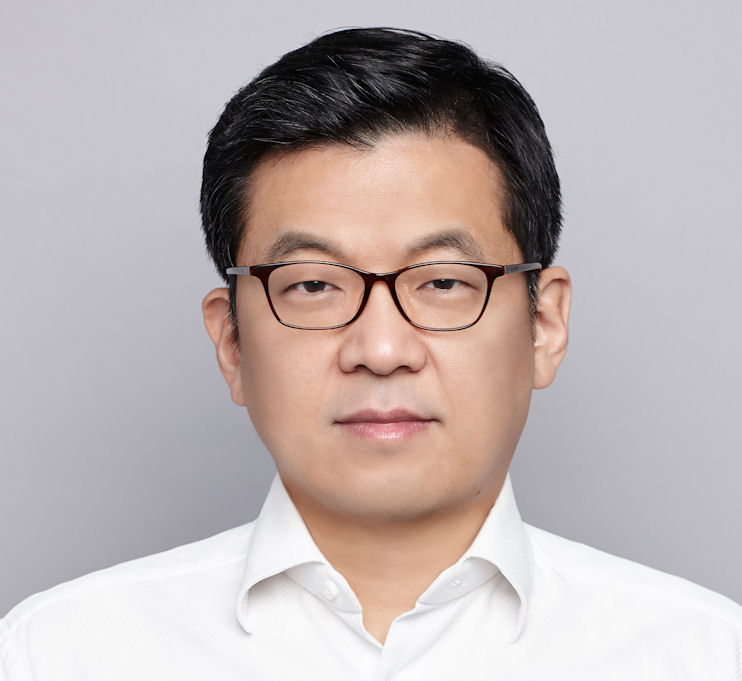 Hosung Suh has been named president of Hankook Tire America Corp. and will assume the position on 1 July. Announcing his appointment, Hankook Tire comments that Suh's vast strategic planning experience at Hankook and in previous roles with companies in the US and Korea will allow him to grow Hankook Tire's presence in the American market.
"The United States market is very important to Hankook Tire," Suh said. "I am excited to join our outstanding team to achieve the company's goals in this region."
Suh is credited with having led innovative changes at Hankook Tire in South Korea and is expected to do the same in America, where Hankook is seeking a new start with the construction of its first North American plant in Clarksville, Tennessee and the recent move of its American Headquarters to Nashville. Before his US-based appointment, Suh served as senior vice-president of Hankook Tire's Global Corporate Strategy Planning Division, where he was responsible for developing corporate strategy, leading enterprise transformation and identifying and executing business development for the Hankook Tire Group. Prior to joining Hankook Tire, Suh worked for the financial companies of Hyundai Motor Group, including life insurance, investment securities, credit card and auto financing.
The position Suh is taking over has been held by Hee-se Ahn since January 2015. During Ahn's tenure, Hankook Tire America Corp. enjoyed sales growth of 15 per cent in the replacement tyre market and built stronger original equipment relationships with automotive manufacturers. The company was named a General Motors Supplier of the Year for the first time in company history earlier this year.