Dealer partners 'Enjoy' dinner experience at Autopromotec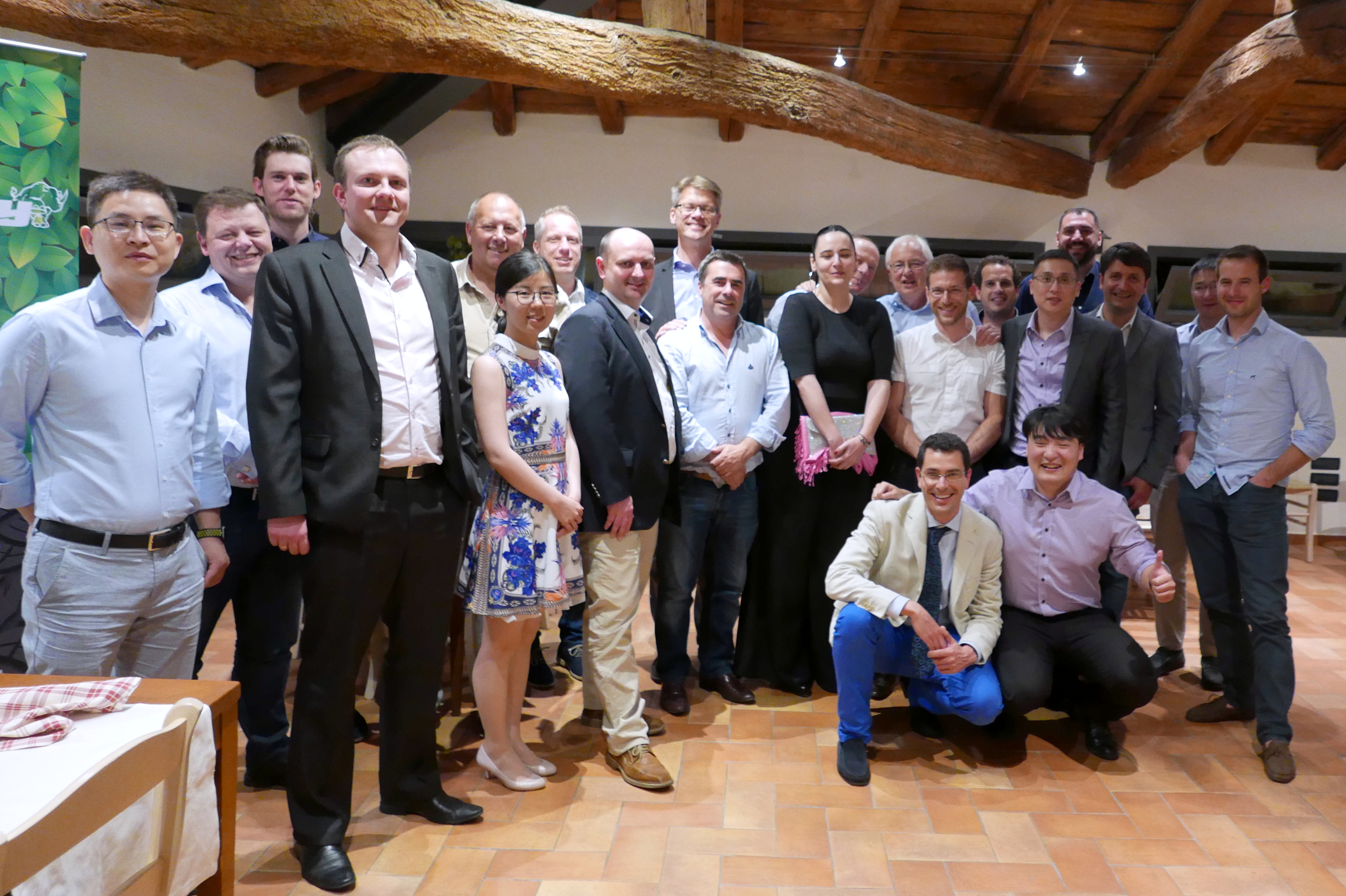 Having staged its successful first ever dedicated European Tyre Dealer Partners Evening during Autopromotec 2015 Show, leading International Contract Tyre Manufacturer – Enjoy Tyre, returned to the same Osteria Della Pieve restaurant for to express the firm's appreciation for the support of their constantly growing team of tyre dealers in UK/Europe. The evening was also special celebration of the 10th Anniversary of Rotalla and the 5th Anniversary of Routeway distribution in Europe.
The special 'Italian Themed' evening set in the relaxing countryside outside Bologna was jointly hosted by Rob Henderson, general manager for UK/Europe and Zhao Ye, director of Enjoy. It provided a most welcome opportunity for Enjoy dealers to socialize and discuss business.
Rob, said: "Once again the evening was a tremendous success. It was so pleasing to see all friends who were able to attend this year's Autopromotec in such a relaxed mood enjoying an atmosphere of 'entente cordiale'!"