Davanti Tyres appoints Terramar on exclusive Middle East sales deal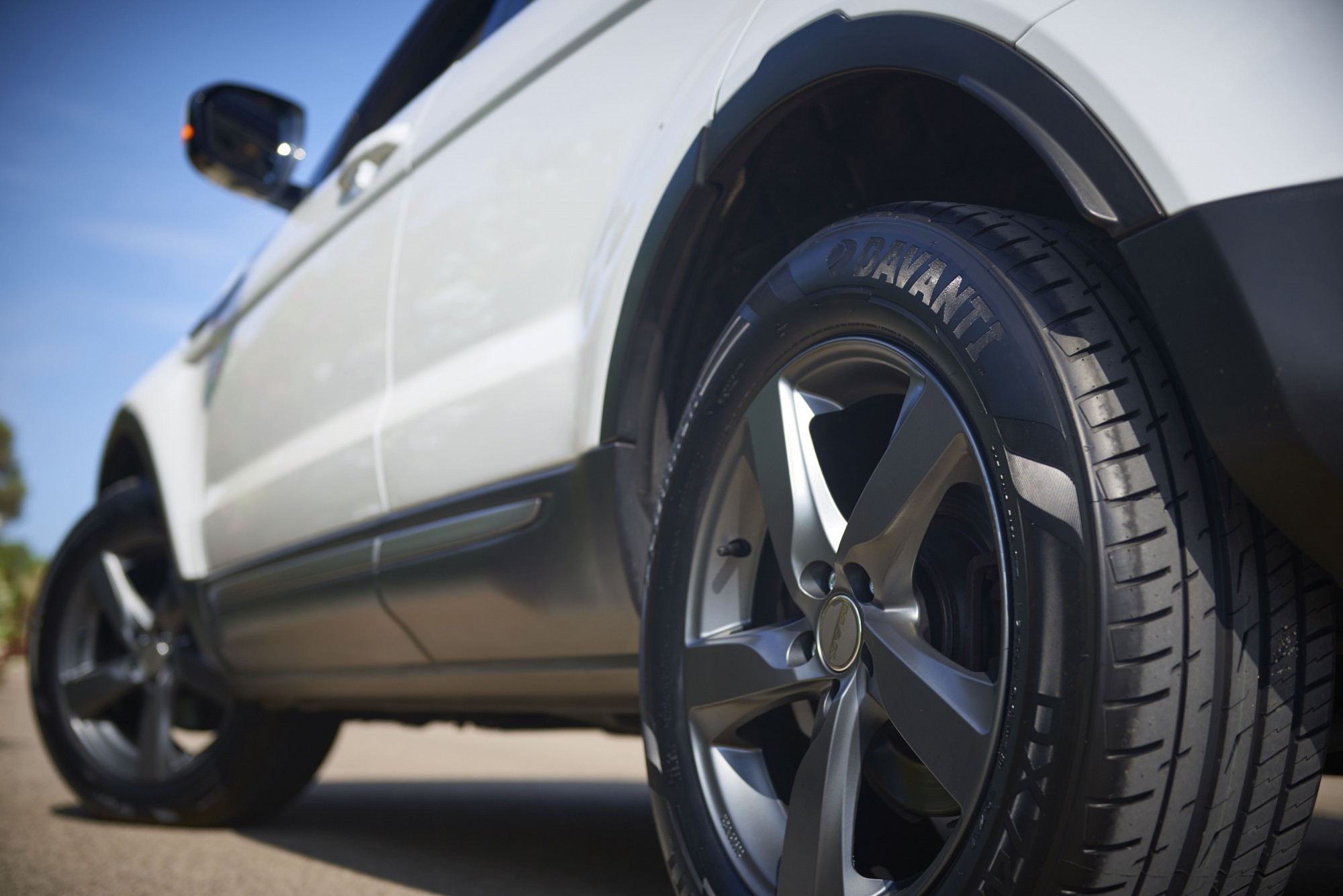 Davanti Tyres has signed an exclusive sales deal across the Middle East with international trading house Terramar GmbH. The private brand of UK wholesaler Oak Tyres states that this continues its global expansion plans, building upon strong global sales since its launch in 2015. The deal joins distribution arrangements made in South Africa in late 2016. Terramar will sell Davanti Tyres exclusively across the Middle East from June 2017.
Christian F Nafzger of Terramar says: "Terramar is happy to announce our new Middle Eastern partnership with Davanti Tyres. We are excited to jointly permeate and successfully develop the Middle East tyre markets, together. These markets are challenging yet dynamic, which are a welcome addition to the global growth of Davanti Tyres."
Terramar, headquartered in Hamburg, Germany has more than 50 years' expertise developing distribution channels in overseas markets. Davanti states that the company is ideally placed within the growing Middle Eastern tyre market to cement Davanti Tyres as a key brand within Lebanon, Syria, Iraq, Jordan, Saudi-Arabia, Kuwait, Qatar, Bahrain, UAE, Oman, and Yemen.
Davanti says its decision to expand into the Middle East arose from a significant demand for ultra-high performance and SUV tyres in the region. As a result of Terramar appointment, the company says it is now able to meet this mid-range demand by carrying the range of sizes applicable to sell to these markets across the Middle East. Davanti's range comprises more than 250 individual sizes designed to satisfy the diverse range of applications and sizes that the region demands.
"Our aim is to expand brand presence and sales into new countries and we are delighted to be working with a partner with extensive and very relevant contacts and experiences. We have many exciting developments planned for Davanti in the coming months in terms of new sponsorship partnerships, new products, and exclusive distribution partnerships," adds Peter Cross of Davanti Tyres.