Cooper Tire 4×4 ambassador Foj honoured with Dakar Legend status – video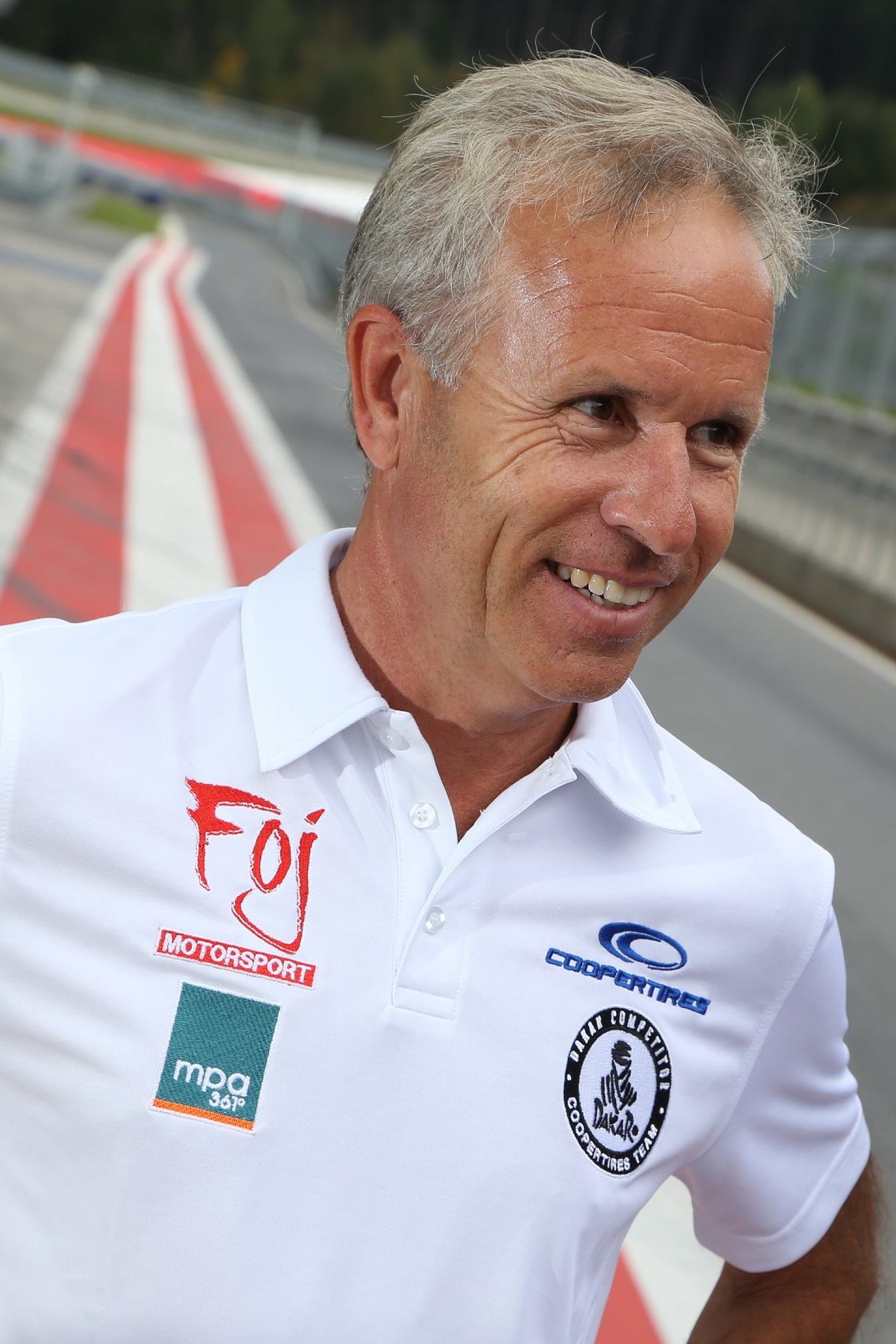 Cooper Tire 4×4 ambassador and 27-time Dakar Rally entrant, Xavi Foj, has become one of only six competitors to be honoured with Dakar Legend status. During his Dakar Rally career, Foj has secured two victories, nine podium finishes and has an impressive run of 13 consecutive finishes to his name. To mark the occasion the tyre manufacturer has produced a film celebrating Foj's career in motorsport, which you can see on Tyrepress.com.
Foj revels in the challenge of the Dakar, and especially in the T2 category which is a cross-country class for production vehicles. In the 2017 edition of the Dakar, Foj competed in a Toyota Land Cruiser 150 on Cooper Discoverer STT Pro tyres.
The Spaniard now joins Nani Roma, Stephane Peterhansel, Cyril Despres, Franco Picco and Yoshimasa Sugawara in receiving this Dakar Legend distinction.
Xavi Foj commented on his accolade: "It's a great honour for me to be one of the Dakar Legend drivers, among greats like Stephane Peterhansel and friends like Nani Roma. I would like to share this distinction with Dakar fans, with the team and with my sponsors, particularly with Cooper, as they have worked closely with me for many years."
Sarah McRoberts, Cooper Tire Europe Marketing Communications Manager, said, "Xavi's dedication and passion for the sport that he loves is incredible, and his enthusiasm is infectious.
"Dakar Legend is a worthy title for Xavi Foj, who continues to enter the world-famous and gruelling Dakar endurance event in South America year-on-year. We are not only proud to support Xavi, but also that so many of his successes in the Dakar have been on Cooper tyres."