Comline retains spot in The Sunday Times HSBC International Track 200 league table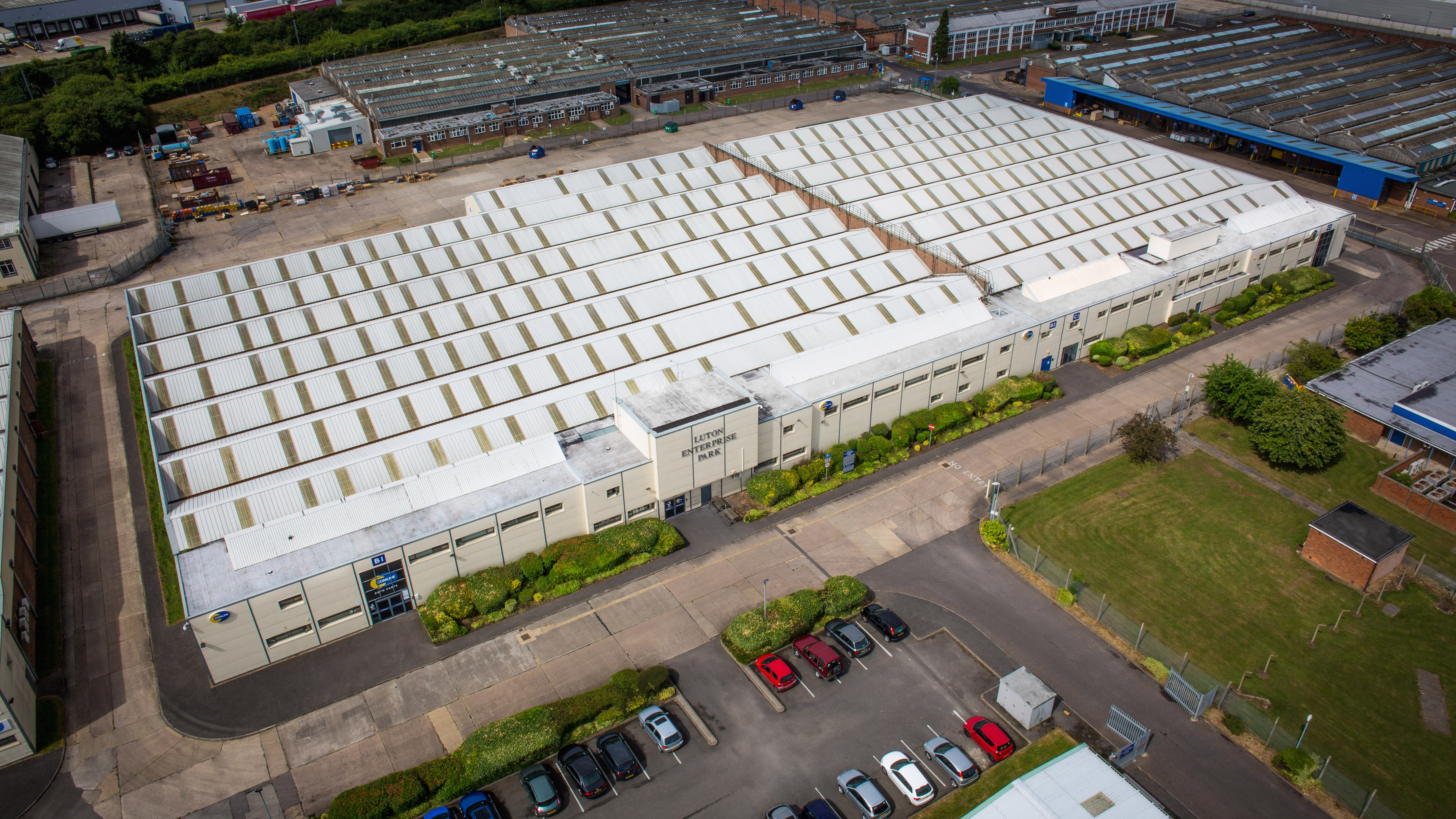 Comline Auto Parts (Comline), the British distributor of European, Japanese and Korean replacement car parts, has officially ranked in The Sunday Times HSBC International Track 200 league table for the second year in succession.
Comline retains its place among the UK's most illustrious and successful exporters after once again demonstrating impressive two-year average sales growth of 46.57 per cent. Furthermore, the Bedfordshire-based company was also recognised for annual international sales of almost £25 million across the 16/17 financial year.
First published in The Sunday Times' Business section on the 11th June, 2017, the International Track 200 league table, now in its eighth year, ranks Britain's mid-market private companies with the fastest-growing international sales. With Comline product being exported far and wide to over 40 countries worldwide, it is little surprise to see the company retaining its position in this distinguished list.
Comline marketing and communications manager, Leigh Davies, underlined the enormous satisfaction felt by all at Comline in ranking alongside the UK's elite for a second consecutive year: "This incredible accolade is hugely satisfying for everyone at Comline. Our sustained success is a reflection on all facets of our organisation performing to a very high standard, and a tremendous amount of hard work has been put in right across the business.
"Following on from last year's Queen's Award for Enterprise: International Trade and, more recently, our listing in the Financial Times' FT1000, inclusion in the International Track 200 is another massive feather in the cap."
The Sunday Times Track 200 is sponsored by HSBC and compiled by Fast Track, a research and events company that has generated a network of the UK's best private companies, illustrated in league table format in The Sunday Times.