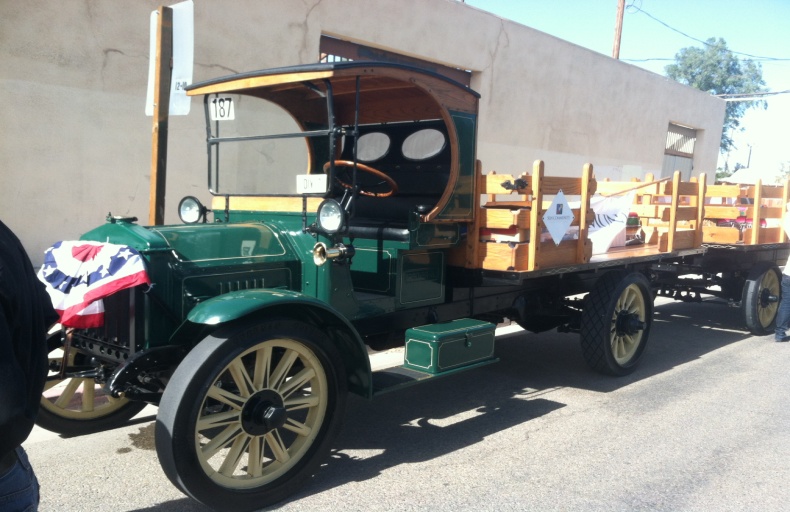 Canton Bandag Co. celebrates 55 years as a Bandag franchise
Founded by Everett D. Richards Sr. and now operated by his eldest son, Dave Richards Jr. Canton Bandag Co. is celebrated 55 years as a Bandag franchise.
Canton Bandag moved to its current 23,000 square foot in June of 2000 at 3321 Bruening Avenue, Canton, Ohio, located near the intersections of Route 77 north and south and State Route 30 east and west.
The firm are specialists in the retreading of industrial solid and foam-filled tyres and re-manufacture of antique solid rubber tyres under the Overman Cushion label and aare a member of ATHS (Antique Truck Historical Society) and TIA.
Category: International News