Bridgestone supplying Ecopia tyres to 11 WSC teams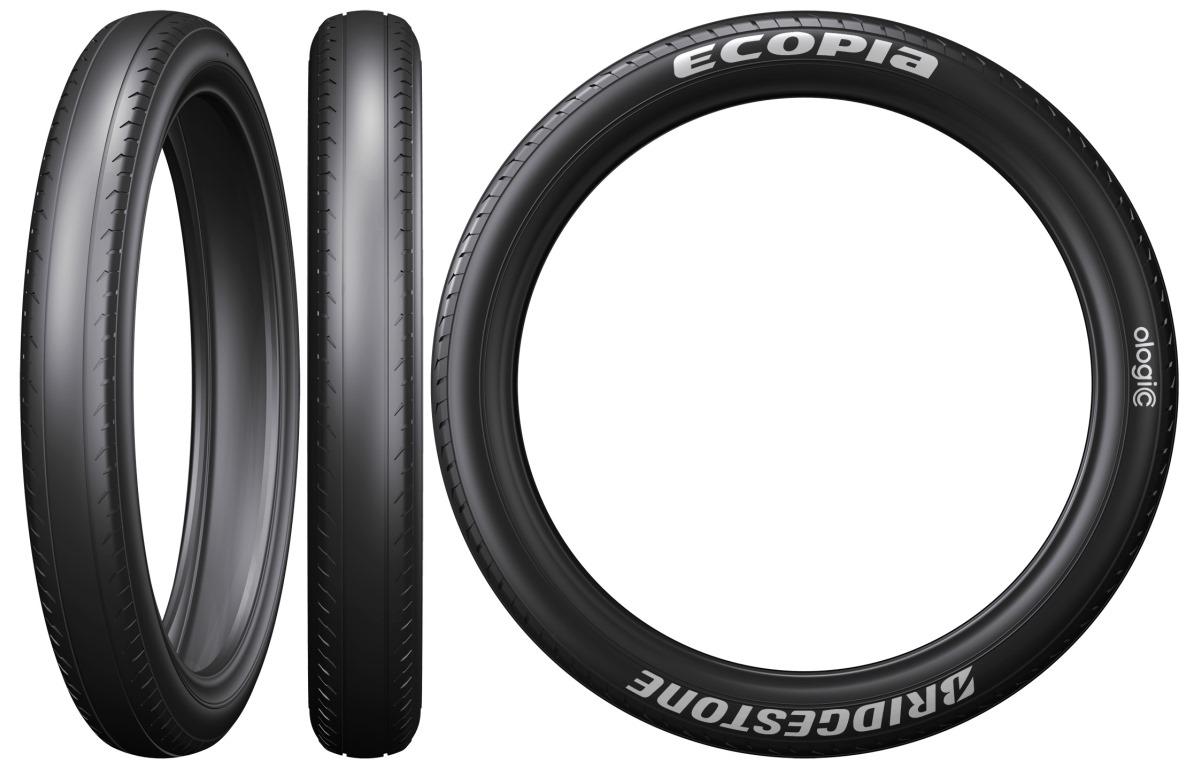 So far, Bridgestone Corporation has entered into agreements to provide its Ecopia tyres to 11 teams participating in the 2017 Bridgestone World Solar Challenge. The list of teams supplied by Bridgestone is given below.
Bridgestone has supported the World Solar Challenge since 2013, supplying tyres for the event and also serving as its title sponsor. This year's event marks the competition's 30th anniversary. Starting 8 October, entrants will travel some 1,900 miles across Australia, from Darwin to Adelaide. The World Solar Challenge is open to three vehicle classes – those designed for speed, vehicles with a focus on energy efficiency and practicality, and a class for vehicles that don't meet either of the above requirements.