Unexploded WW2 bombs prompt evacuation of Continental tyre plant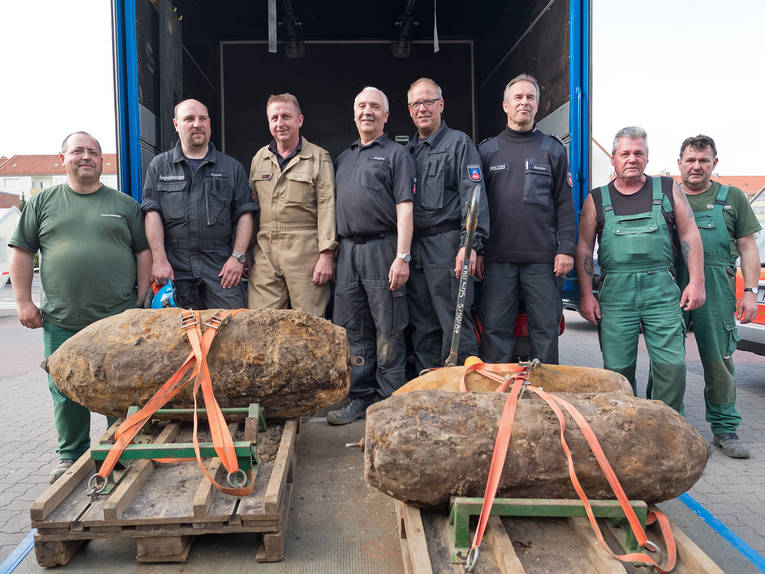 A Continental tyre factory in Hannover, Germany was evacuated yesterday as part of a planned action to defuse and remove a number unexploded bombs dating from the Second World War. The plant, adjacent to the company's current headquarters, was closed along with hospitals and nursing homes in the area. Some 50,000 local residents were required to leave their homes.
Yesterday's engagement lasted until the evening and was the largest bomb defusal action in Hannover since the war's end. A total of 2,436 emergency personnel took part in an operation that resulted in the defusal of two unexploded British 500 pound bombs and a single 1,000 pounder.