New headquarters for Toyo Tire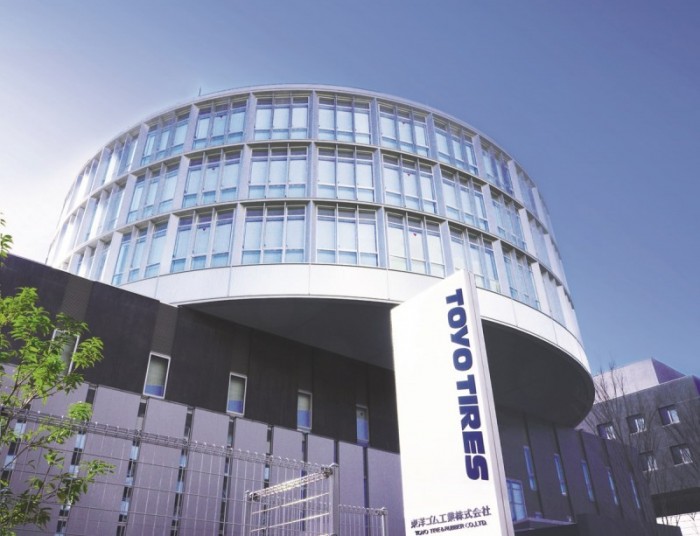 Towards the end of this month, Toyo Tire & Rubber will move into a new headquarters building. The Japanese manufacturer will relocate some ten miles, from Nishi-ku, Osaka to Itami, Hyogo. The move will take place on Sunday 28 May and see Toyo housed in a new six-storey building next to the company's Tire Technical Center. Operations at the new headquarters will begin the next day.
According to Toyo Tire & Rubber, establishing its headquarters on the same site as the technical centre will facilitate "tighter cooperation and cohesion" as well as "swifter decision making." Toyo dissolved the functions of its headquarters in Tokyo in May 2012 and consolidated these into its Osaka headquarters. In November the following year, it opened the Corporate Technology Center in Kawanishi, Hyogo as a site for basic research and development. Toyo says the upcoming relocation of its headquarters will bring its head office, tyre technology development and R&D functions into an area of close proximity to each other.
The company has restructured its former divisional headquarters structure, and in January 2017 launched a new managerial system with an organisation built around each function; the aim of this was to eliminate the barriers between divisions. Toyo states it will take the opportunity afforded by this relocation to "further enhance its sense of unity and mobility, strive to reinforce the management foundation truly as the one team, manufacture products that customers are happy with, and fulfil its social mission."