New branch for GSF Car Parts in Bristol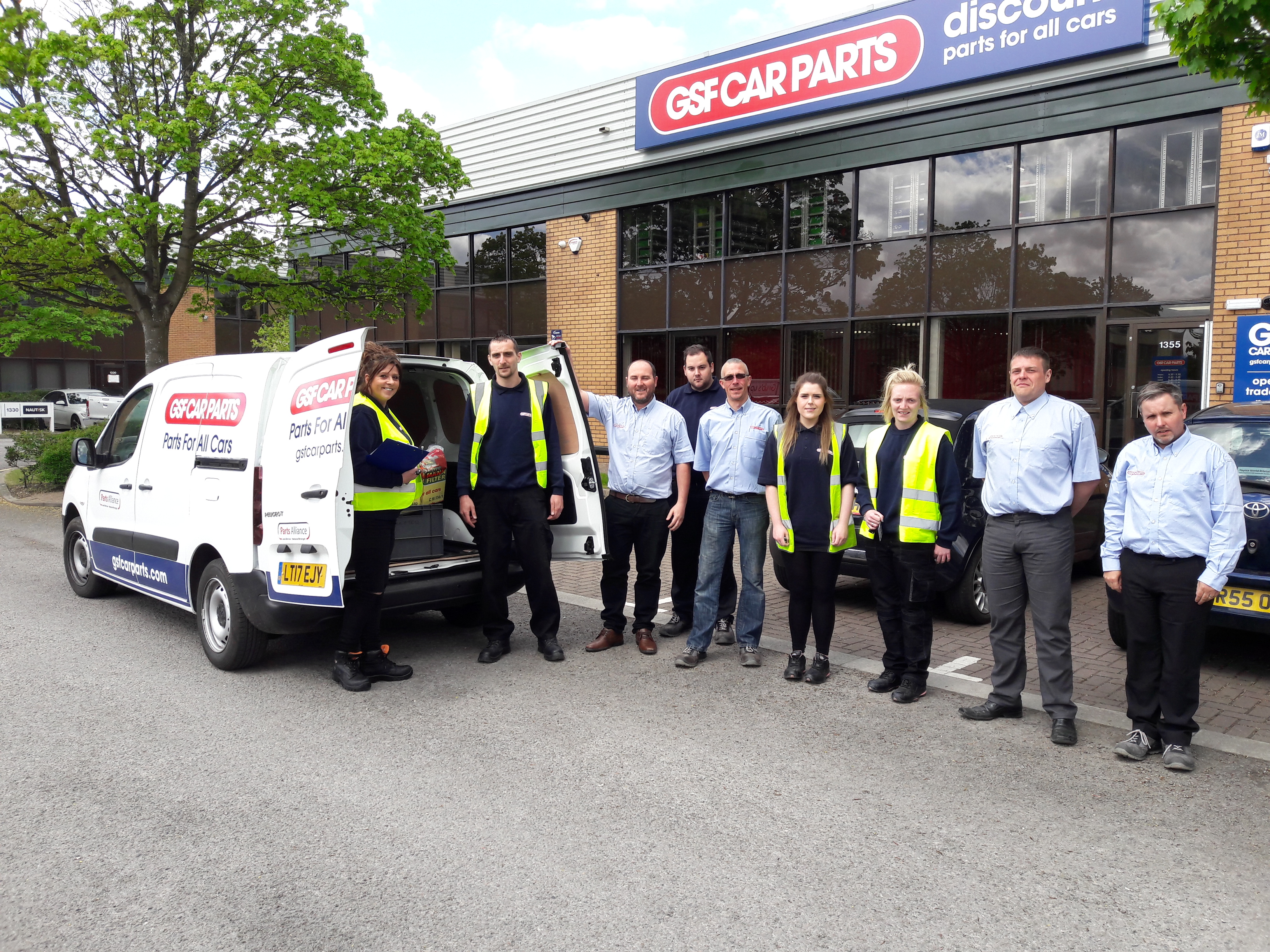 GSF Car Parts has opened a new branch to cater to booming demand in the South West's biggest city. Bristol North opened its doors for the first time on Monday 24 April, to be met with a queue of curious customers.
The network addition joins the established Bristol South and Central branches as trade continues to grow in the region for the national motor factor. Bristol North is conveniently located on the Aztec West Business Park, neighbouring the M5 at Junction 16, within striking distance of the M4 interchange.
"We've got an experienced team in place who know Bristol well," said Simon McMullen, regional director at GSF Car Parts. "We're sure there's even more potential for us around the area and we've been excited by the enthusiastic response already."
The drive to motivate trade customers to try the new branch has been headed by GSF's business development manager Leighton Phillips, who has been visiting local independent garages in the weeks running up the opening.
However, he hasn't had a long lead time; amazingly the entire project has taken just 8 weeks from inception to completion.
"We're delighted to have got it done so quickly," said McMullen. "It's been a great team effort to find and fit out suitable premises, put the staff in place and open with stock on the shelves – all in under a couple of months!"