MOT rush – are your technicians ready?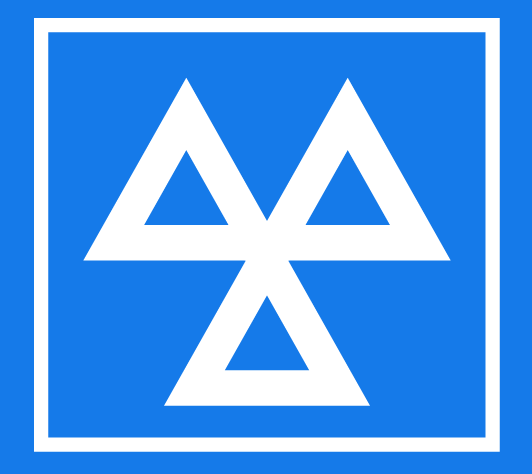 September 2014 saw 425,861 new cars registered, and those still on the road are expected to need a first MOT in September 2017, resulting in a significant business opportunity for garages that have skilled staff and the right facilities at hand. With this in mind, Bosch is encouraging independent garages to ensure their technicians have the right MOT skills and qualification before the busiest testing period of the year.
In order to meet the training demand, Bosch's training centre, located just outside of London in Uxbridge, provides courses all year round for technicians to learn new skills and gain the qualifications they need to become successful technicians. Prospective MOT Testers can attend a week long MOT Tester Training (Classes 4 & 7) course at the centre, which includes theory and practical elements of vehicle testing for those wishing to become accredited testers. The week also includes time for a practice test, which will include a run through to highlight any knowledge gaps and improve the confidence of the delegate.
All MOT testers in each vehicle class require a programme of MOT annual training known as Continuous Professional Development (CPD), requiring at least 3 hours per year and a minimum of 16 hours learning over a 5 year period, as well as completing and passing an online test each year. Bosch provides an MOT Tester CPD (Classes 4 & 7) course at its Uxbridge Centre, which covers topics such as navigating the MOT manual, designed to contribute to the yearly training requirement.
Opened in 2012, the Bosch Service Training Centre has capacity to train 4,500 delegates a year and is a vital part of Bosch's commitment to training in the aftermarket. Bosch is at the forefront of automotive technology, supplying to both vehicle manufacturers as an original equipment manufacturer and through the aftermarket to motor factors and automotive workshops. Delegates benefit from this experience, being trained by experts in the field who use their experience to better engage with attendees.