Mark Water Pumps to exhibit at Automechanika Birmingham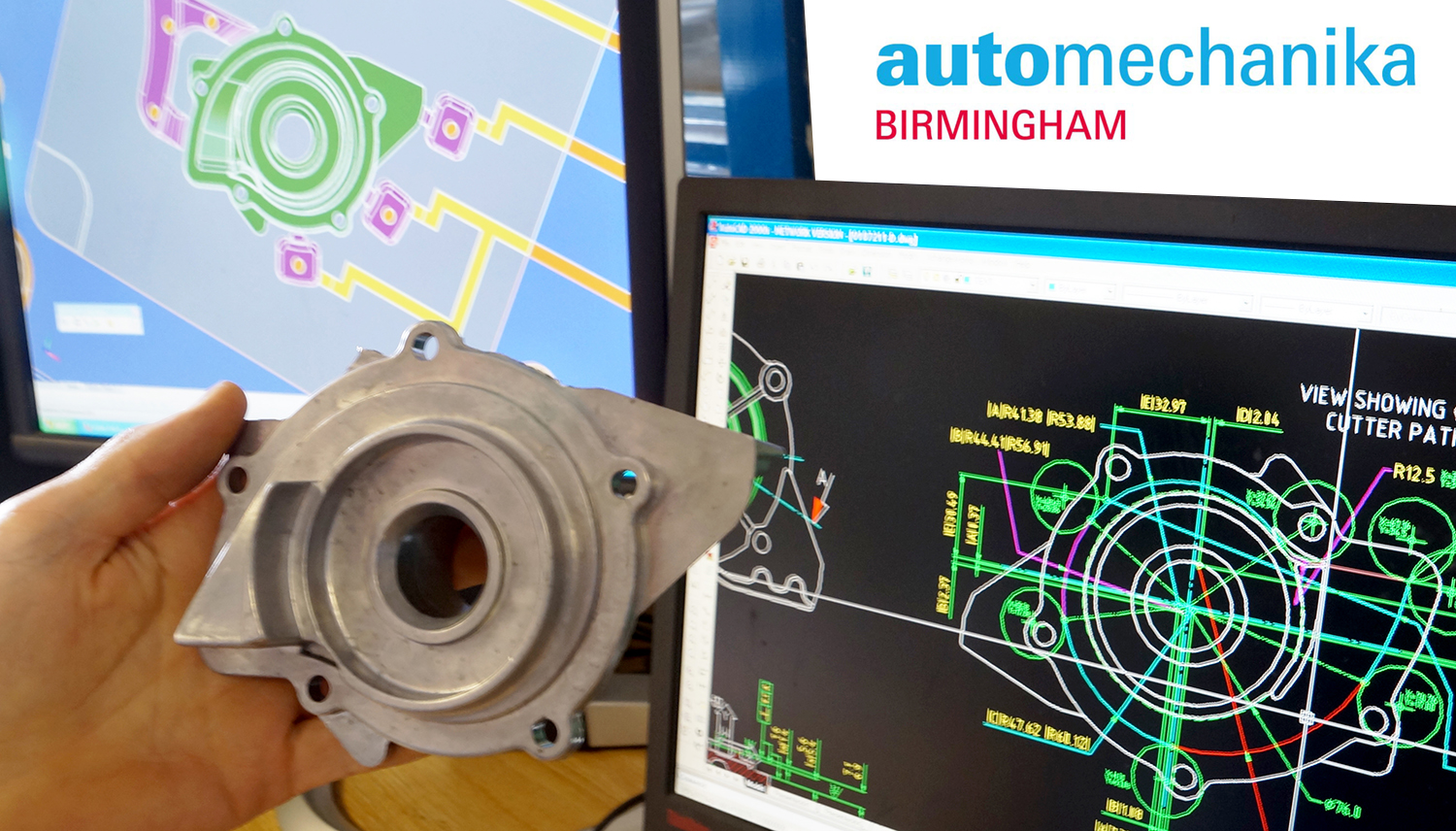 Mark Water Pumps Limited (MWPL), a supplier of OE and aftermarket automotive water pumps, will be highlighting its comprehensive range of products and manufacturing solutions at Automechanika Birmingham 2017. With over 30 years of experience in design, testing and manufacture of automotive water pumps, attendees will be able to discover the quality of MWPL's range.
Taking place at the NEC Birmingham from 6-8 June, Automechanika will feature the latest innovations from the automotive aftermarket and supply chain. Over 800 exhibitors will be at the exhibition, marking this as the UK's largest automotive event. Visitors will have the opportunity to meet Mark Water Pumps representatives at stand 6C100(e).
During the exhibition MWPL will highlight its Pro Flow range of aftermarket automotive water pumps, many of which feature a newly updated design to provide a further increase in performance and reliability. As a supplier of OE pumps to customers such as Jaguar, Land Rover and Aston Martin quality is assured.
David Lewis, plant manager at Mark Water Pumps comments: "Automechanika is an excellent event to keep up to date with developments in the industry and also a great way to build up your profile of contacts. We have exhibited at Automechanika Birmingham and Automechanika Frankfurt numerous times and always discover new potential business opportunities.
This year we are in an area part-funded and 100 per cent dedicated to Welsh automotive suppliers, which goes to show the improved support the automotive industry is receiving from within the UK. Over the last year we have received many orders from companies wishing to re-shore manufacturing to the UK whilst our aftermarket division continues to flourish with the increase in emerging markets."
MWPL's all in-house facility compromises of a research and design laboratory, testing facilities for automotive water pumps and many other engine ancillaries, an aluminium die casting factory and machining and assembly department. Mr Lewis continues: "Our all under-one-roof philosophy allows us to take on any project however large or small. In all cases we can offer a partnership that is truly built for the customer."