Linglong's 'surprisingly good' TestWorld test results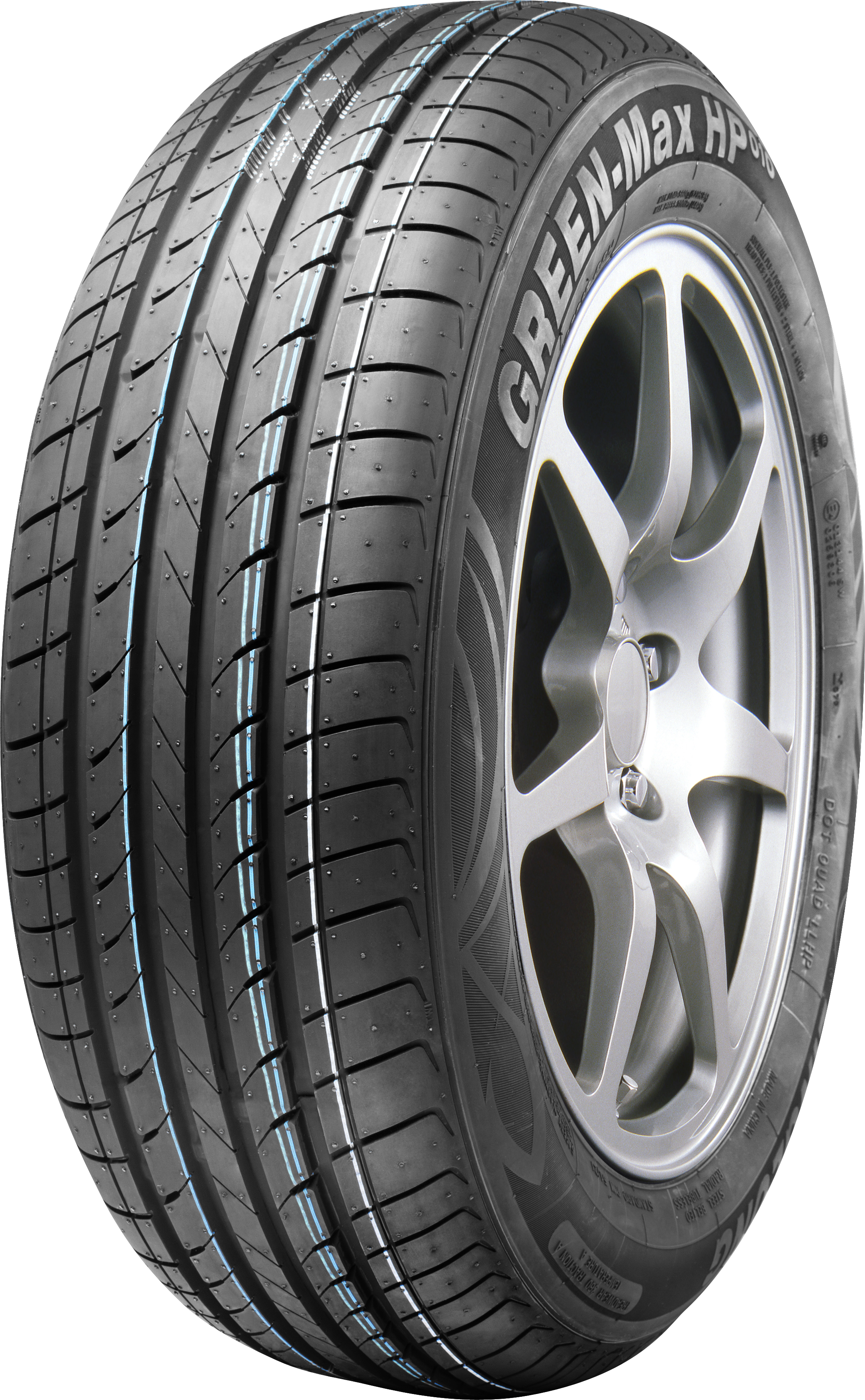 Linglong recently came out as the leading Chinese brand in a respected tyre test. The recent 2017 Test World summer tyre test, which was conducted by the Finnish Test World team in France, tested 17 tyre products against each other. Linglong Tire won a total score of 8.3 points in the test, ranking in first place among the five Chinese brands involved.
Linglong Tire's Green-Max HP 010 (205/55R16 91V) was the product being tested and Test World Tire Test Report gave the following assessment: "[The] Linglong tyre has a surprisingly good result in this test. Its performance on wet surfaces is better than that on dry surfaces. Linglong has particularly excellent grip on wet surfaces, especially in rather cold conditions it will make your driving easier and safer. Its noise is low and its rolling resistance is the average level." However, the tyre's dry braking performance was criticised.
The performance on wet surfaces accounts for more than 55 per cent in summer tyre testing. And to this end, company representatives point out that the braking distance of Linglong's tyre on wet surfaces is just 1.5 metres behind Michelin, which took first place in this test, and shorter than that of Goodyear, Pirelli and Maxxis. As to manoeuvrability on wet surfaces, Linglong reportedly outperformed brands like Bridgestone and Yokohama. In Linglong's words, this demonstrates "the gap between Chinese independent brands and overseas premium brands continues to narrow".