EWC: Bridgestone going for win in round 3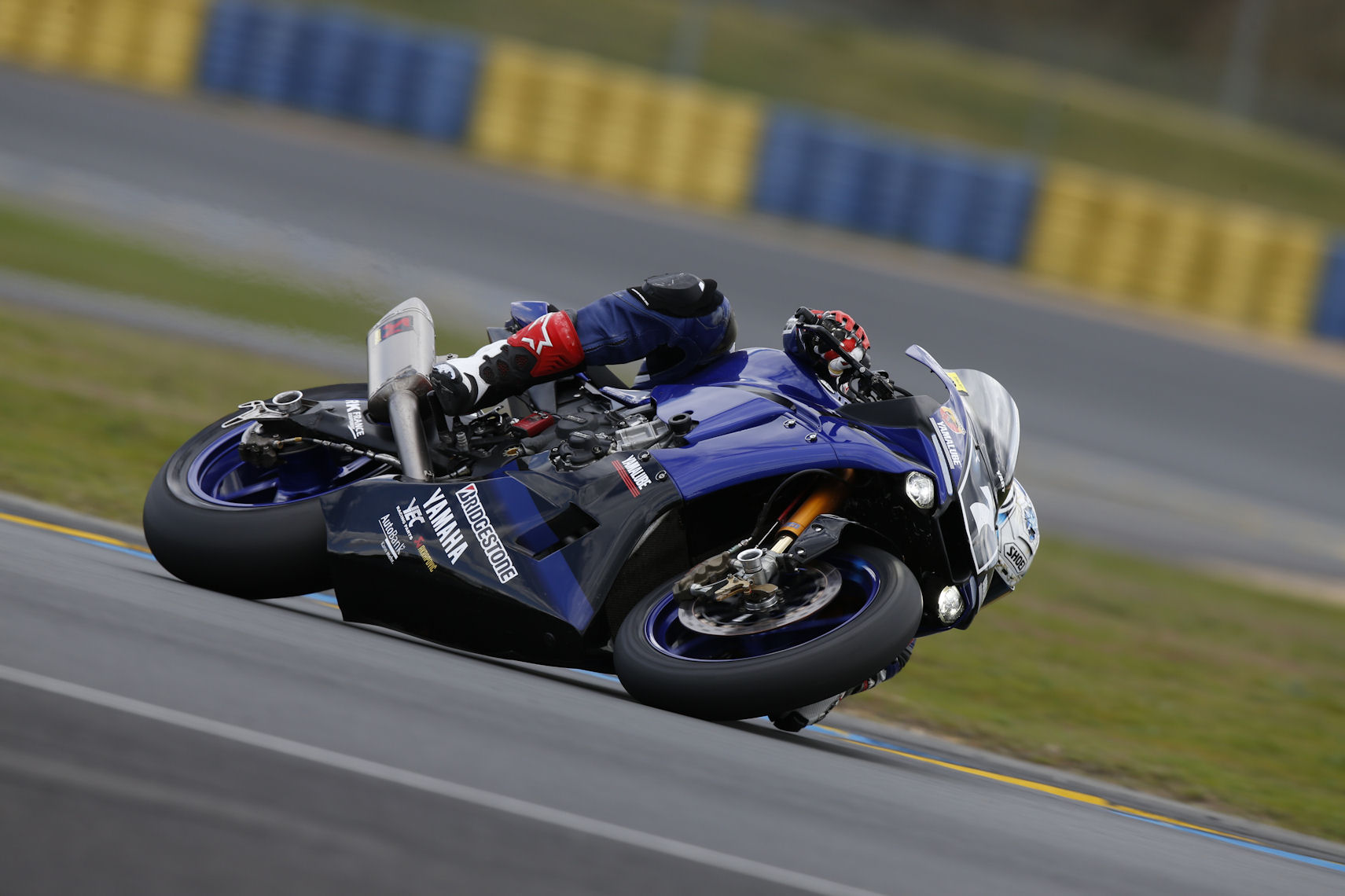 Bridgestone says it is aiming to go one better than its Le Mans second place when the world's top motorcycle endurance teams take on the 8 hours of Oschersleben in Germany on 20 May.
The Bridgestone-equipped YART Yamaha Official EWC Team led the 24 Hours of Le Mans Moto for much of the race on 15-16 April and finished runner-up, less than 20 seconds behind its fellow factory-backed Yamaha team and 12 laps ahead of the rest of the field.
After this strong performance at Le Mans, Bridgestone now has its sights set on the 8 Hours of Oschersleben, the next leg of the 2016-2017 FIM Endurance World Championship. "Bridgestone tyres gave us the pace and consistency we needed at Le Mans. We'll see at the official practice sessions next week, but we confidently expect to be right up there setting the pace at Oschersleben," says Mandy Kainz, team manager – YART Yamaha Official EWC Team.
Bridgestone announced its return to top-tier motorcycle racing in February 2017 and is supplying two teams in the FIM Endurance World Championship (EWC) series: Austrian-based YART Yamaha Official EWC Team, and the F.C.C. TSR Honda team. In addition to its two partners, other EWC racing teams have decided to compete on off-the-shelf Bridgestone Battlax racing tyres in the 8 Hours of Oschersleben, including Rabid Transit and AMSS – TRB VIDRA Team.
The FIM EWC is a worldwide championship competition consisting of five races: two in France and the remaining three in Germany, Slovakia, and Japan. The 8 Hours of Oschersleben is the third race of the current season, which began in September 2016 and will end with the Suzuka 8 Hours endurance race at Japan's Suzuka Circuit on 30 July 2017.
Bridgestone is keeping fans up to date with its motorcycle racing activities through its Facebook and Instagram pages and a dedicated website, grippingstories.com. The Long Rung, a five-episode series about YART taking on the Endurance World Championship 2017, can be viewed at the site. The second episode was released today and goes behind the scenes of the 24 Hours of Le Mans.