DTM: Hockenheim debut for new Hankook slick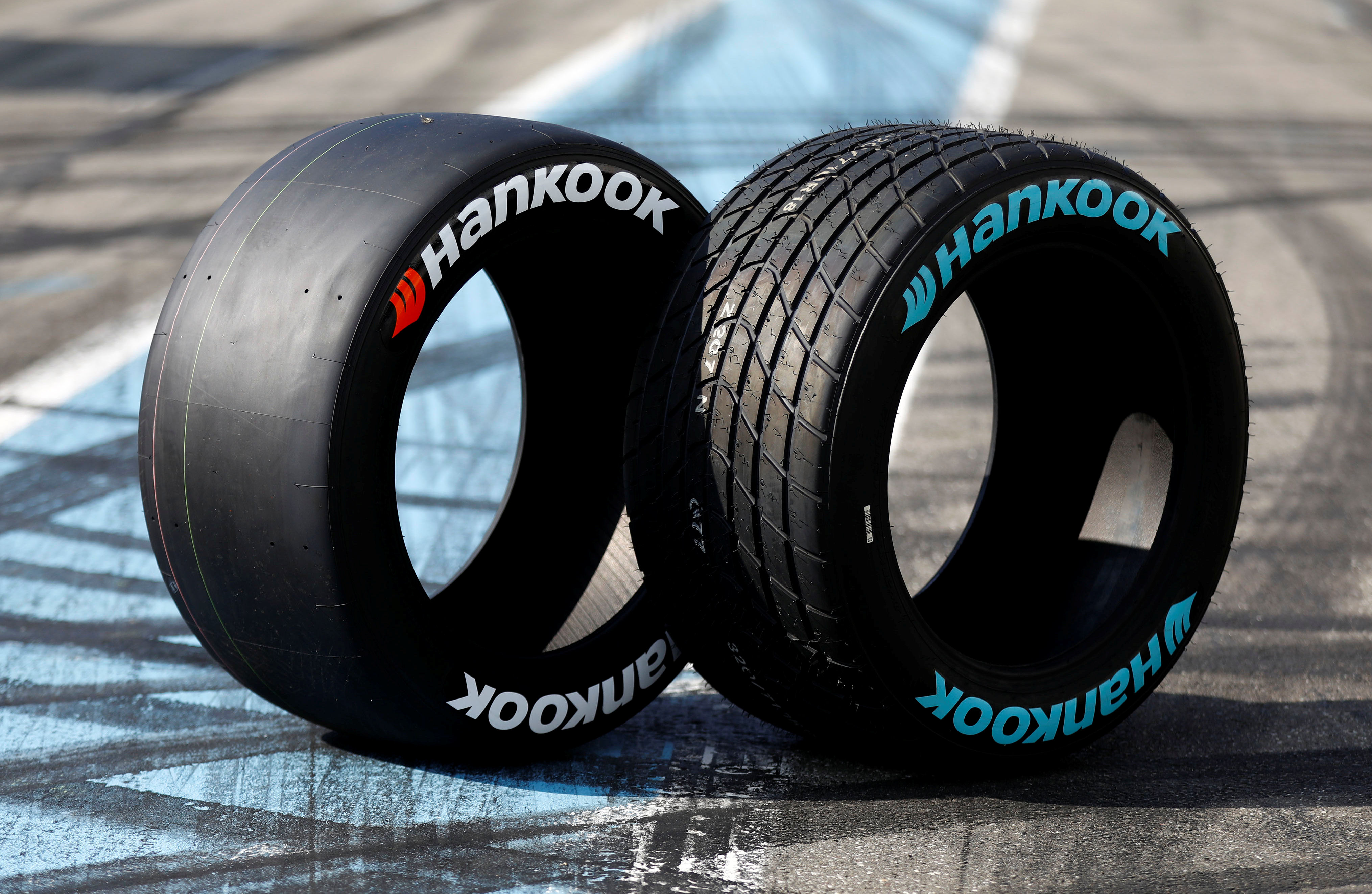 The first race of this year's DTM season takes place at the Hockenheimring this weekend, and cars competing in the opening round of the touring car championship will drive on an all-new Hankook slick tyre. Hankook Tire reports that the new generation Ventus Race was developed in response to the wishes of series organiser ITR e.V. and while the dimensions have been carried over from the predecessor tyre, it offers a combination of more grip and faster degradation.
The manufacturer and exclusive tyre supplier to the DTM opines that the "Hankook slick looks set to make the races even more exciting and interesting." As DTM rules no longer permit the preheating of tyres, drivers will start each race on cold Ventus Race tyres and low air pressures, and must get the tyres working as quickly as possible. However, as Manfred Sandbichler, Hankook motorsport director Europe, points out, "they cannot afford to push too hard though, as the Hankook race tyre only offers its full grip potential once it reaches an optimal temperature window." He adds that pit stops during racing will be particularly interesting this season: "The drivers will come in on tyres that have been brought up to the optimal working temperature, but will then head back out again on cold slicks. Anyone who is not careful and accelerates too hard could soon end up in the pit wall."
The Ventus Race Rain remains unchanged from last season.