16 Dunlop runners to take on Spa in WEC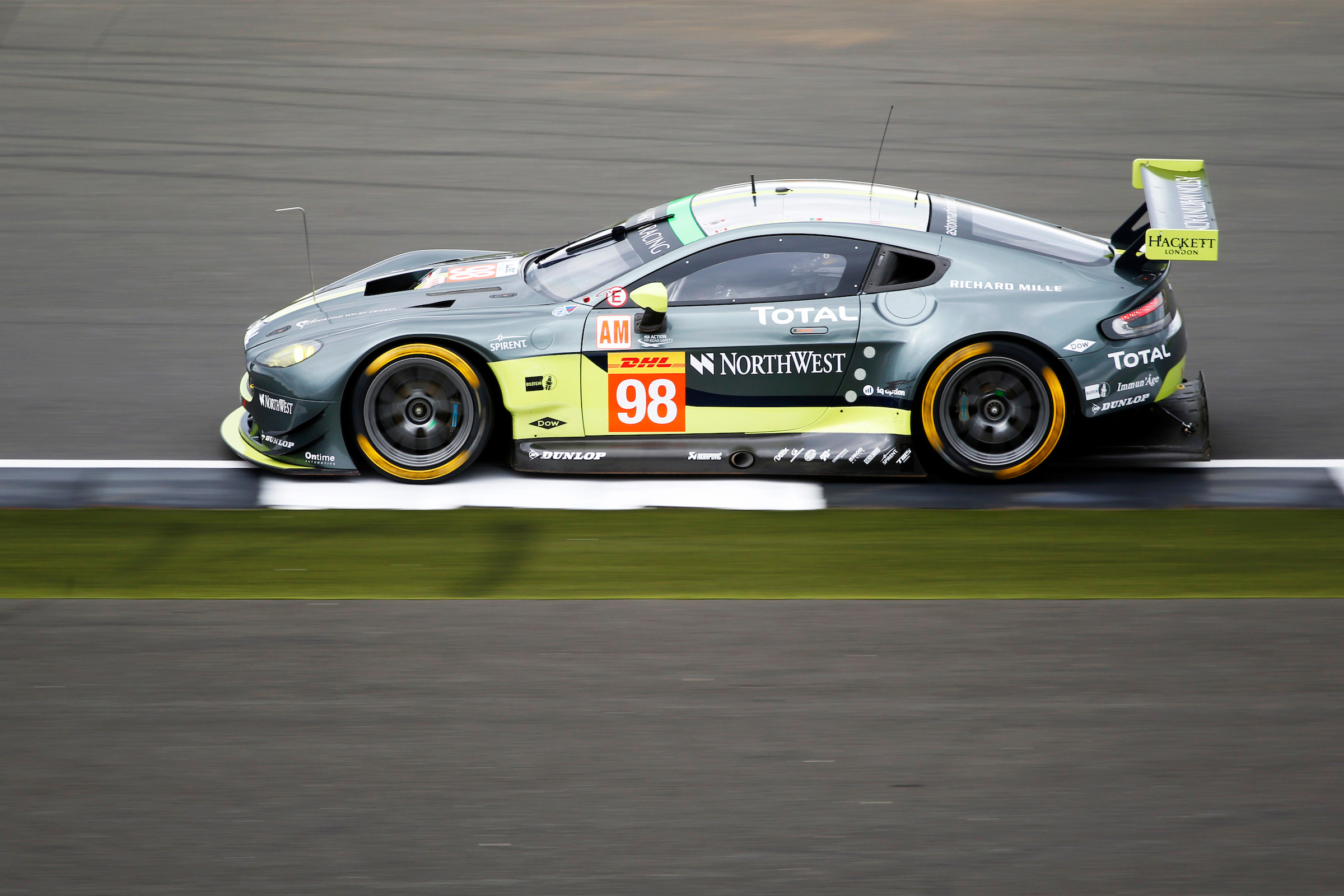 Dunlop will follow its successes in the first round of the FIA World Endurance Championship (WEC) with round two in Belgium this Saturday. Spa's infamous microclimate means that teams need to prepare for all conditions, Paul Bryant, international event manager at Dunlop Motorsport, explains: "Spa has always been one of the most unpredictable events of the year. We have been able to analyse the data from the Silverstone race and can work with our teams to improve the performance of the car and tyre packages. That's particularly valuable in LMP2 where, due to the newness of the cars, our pre-season knowledge is limited."
Dunlop had a hand in one of the greatest achievements at Spa in the ultimate example of extreme conditions: in 2003 Dunlop-shod Freisinger Motorsport's Porsche 911 GT3-RS N-GT class took the outright win in the Spa 24 Hours, the only lower class win in the history of the FIA GT championship.
The 6 Hours of Spa is the teams' final race opportunity to prepare for the all-important Le Mans 24 Hours in addition to the bids for points towards teams' championship standings. In addition to the cars seen at Silverstone for the last round, 2016 Spa winner Signatech Alpine are fielding a second car.  Also European Le Mans and Le Mans 24 Hours contenders Tockwith Motorsports will compete with their Ligier bringing variety in an otherwise all Oreca-chassis class. All eleven LMP2 teams have chosen to compete on Dunlop tyres.
In the GT classes, three Aston Martin Vantages and two Porsche 911 RSRs have also elected to race on Dunlop's tyre options. In the LMP2 and both GT classes, Dunlop competitors will have the medium and medium-plus compounds available in addition to the intermediate and full wet weather options.
The 6 Hours of Spa starts at 14:30CET on Saturday 6 May.