Yuasa exhibiting full battery range at Automechanika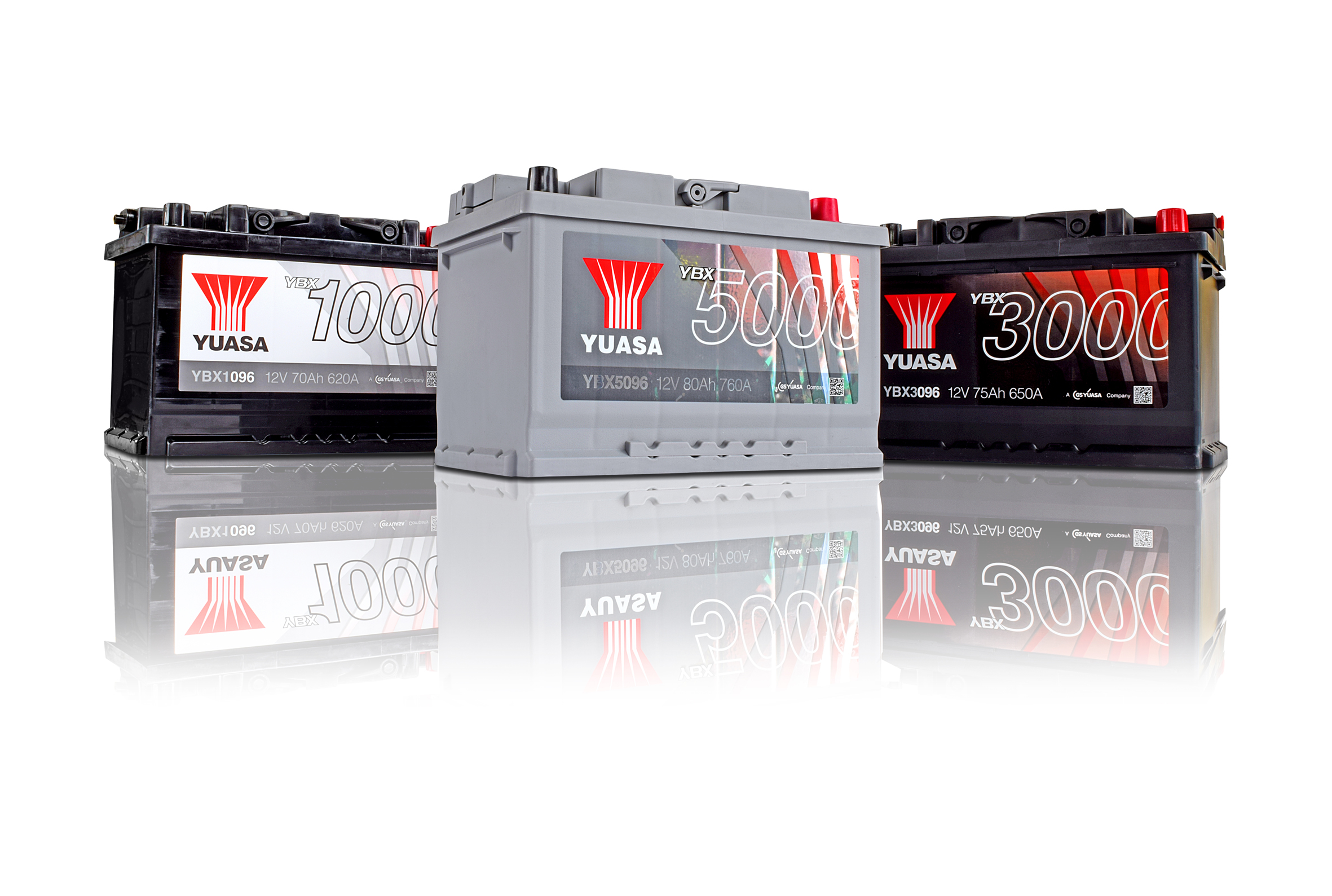 GS Yuasa, will promote a wide range of award-winning products and services at Automechanika Birmingham. With a heavy focus for workshop technicians and distributors, visitors to the GS Yuasa stand can expect to find Online Battery Lookup Yuasa's online battery lookup system (fit.yuasa.com).
According to the company, stand visitors can claim a free Yuasa USB Smart Button for rapid workshop access. In addition the Yuasa Academy is currently in development. Stand visitors will get a sneak preview of the system, ahead of its winter 2017 launch.
And finally, Yuasa are one of four companies taking part in Automechanika's free NEC parking for workshops promotion. Anyone taking part in the scheme will need to visit the GS Yuasa stand to have their passport stamped to gain free parking for the exhibition. Visitors to the GS Yuasa stand will also be able see GS & Yuasa's award-winning product ranges and accessories, try their hand at BTCC racing in Scalextric form and see the results of Yuasa's Always Check The Battery workshop trial.
GS Yuasa can be found in Hall 19 at stand 19B50.