Pirelli conducts first development test for 2018 F1 tyres at Bahrain International Circuit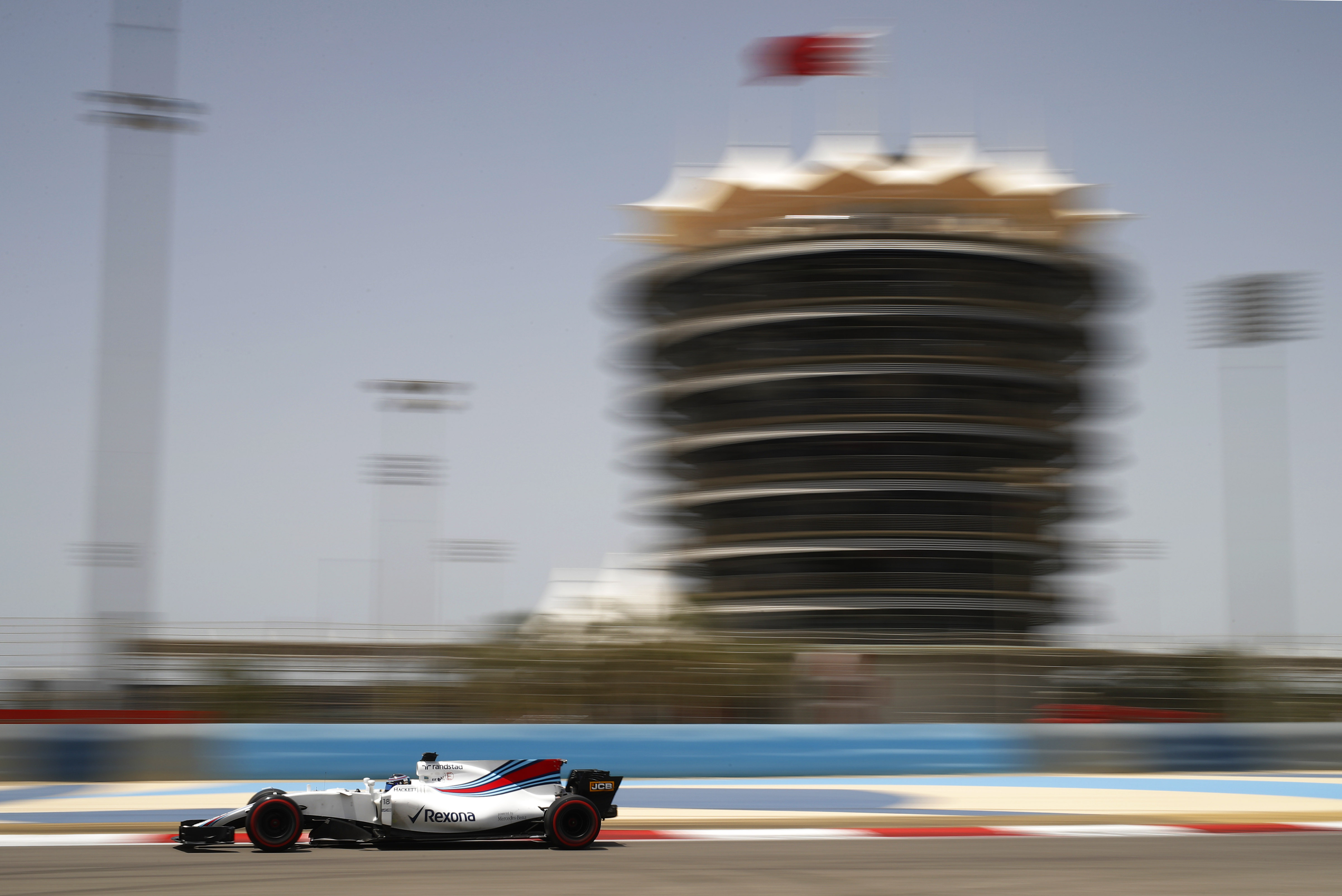 Pirelli has conducted its first in-season test of 2017 at the Bahrain International Circuit, which hosted last weekend's grand prix. Ferrari driver Sebastian Vettel tested next year's development tyres with Pirelli throughout Tuesday, for one of the two days, driving a total of 130 laps on the tyres. The next test will take place from 16-17 May in Barcelona, where Renault and Toro Rosso will try out some 2018 development tyres on behalf of Pirelli.
A total of 1,761laps were run over the two-day test, equivalent to 9,530km.This test was also an opportunity for Pirelli to begin the development programme for its 2018 tyres, as defined by the sporting regulations.
Mario Isola, Pirelli head of car racing, said: "We're satisfied with the test. Yesterday we completed the scheduled programme with Ferrari, despite a delay of a few hours caused by a mechanical problem on the car. Ferrari and the circuit officials were then extremely helpful in accommodating our request to run for three more hours, so we were able to conclude our test programme. Sebastian Vettel drove for 130 laps, testing various potential solutions for next year.
"The track here in Bahrain is particularly well-suited to these types of test, because of the stable weather conditions and circuit layout itself, which highlights any overheating issues. We took an initial read of various different compounds, collecting plenty of useful information that we will now analyse back in Milan. This data will form the basis of the next development test in Barcelona from 16-17 May."