MWSD appoints European sales manager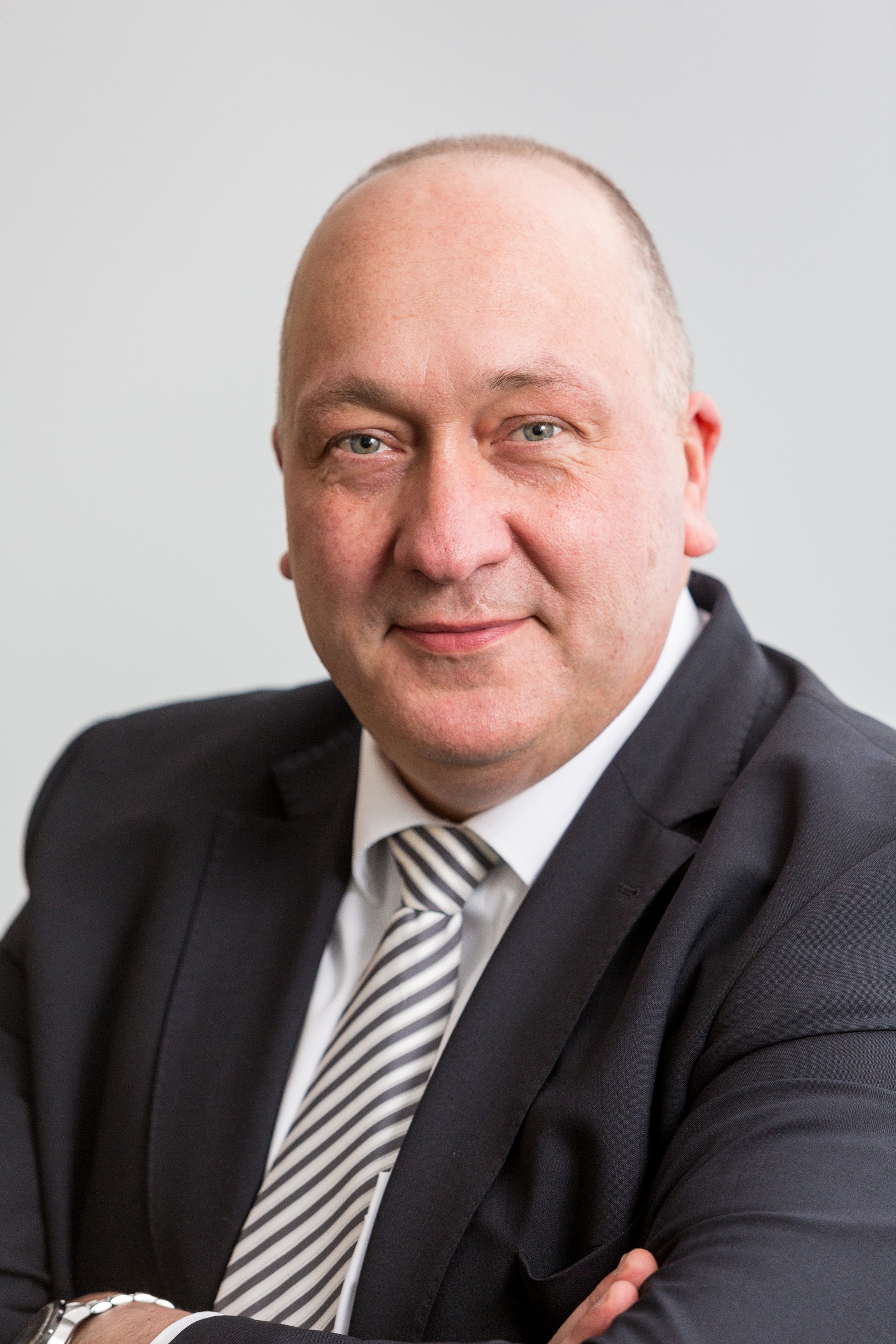 Motor Wheel Service Distribution (MWSD) has appointed Frank Richter as European sales manager, as the Manchester-based wheel distributor continues to strengthen pan-European operations from its recently formed German operation, MWheels GmbH. Richter will assume key aftermarket commercial responsibilities, working closely with key retail and distribution partners throughout Germany from the company's Cologne office. He will also offer operational, technical and wheel safety advice to bus, coach and truck fleets.
The role will ultimately expand into France, the Netherlands and Poland, as well as other European countries when they meet the key strategic sales objectives of the business, MWSD added. He will work closely with MWSD's senior management board.
Richter previously worked as sales manager TBR (truck and bus) for Giti Tire D-A-CH, before which he was sales manager for Euromaster.
Chief executive John Ellis said: "Frank has over 20 years' experience in the German commercial vehicle market, during which time he has earned a solid reputation for delivering excellent results for fleets. His knowledge and contacts make him a thoroughly invaluable asset going forwards, and we are proud to have him on board.
"The German operation has enjoyed an excellent first quarter, surpassing set targets. We will continue to invest to maintain our early momentum, using the Roadworthiness Act, our sole European distribution rights for Xlite and Xbrite+ forged aluminium wheels and our comprehensive range of steel wheels to drive towards the number one position in the market."