Future mobility: Continental opens Silicon Valley R&D centre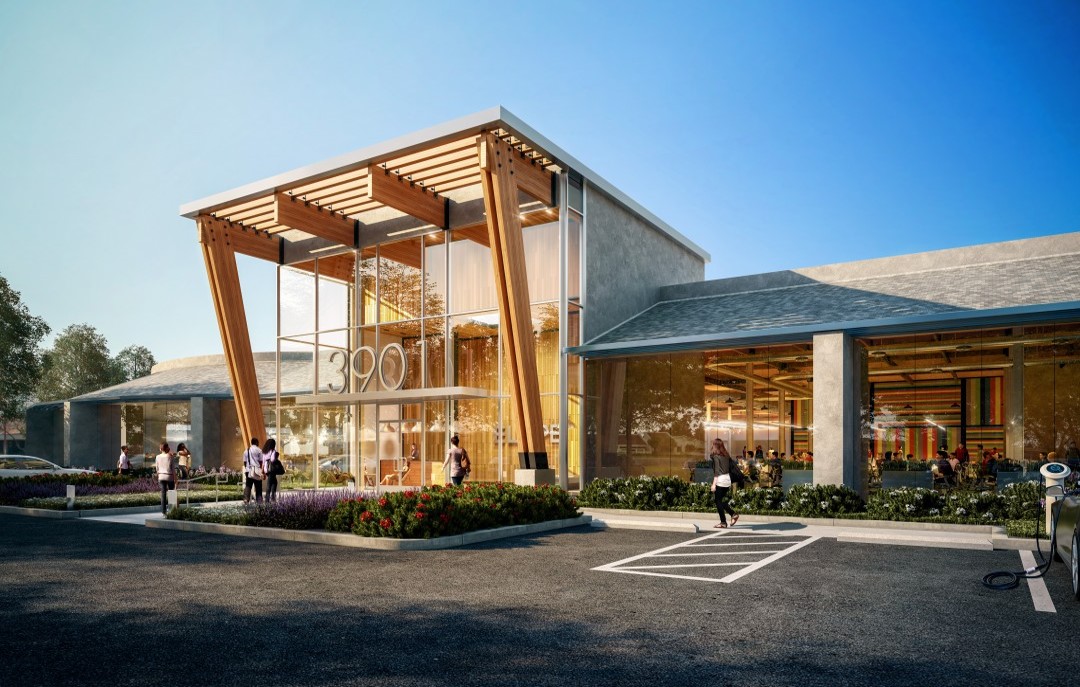 A new research and development centre that Continental opened in Silicon Valley yesterday will focus on future mobility solutions such as automated driving, electromobility, connectivity and mobility services. The 6,000-square metre facility in San José, California offers a working environment for up to 300 experts from all parts of the company.
"Our attention is focused on developing and shaping the environment of future mobility," said Kurt Lehmann, chief corporate technology officer at Continental. "At our new centre in Silicon Valley, we connect our customer's wishes, contributions and orders with our innovative ideas, knowledge, energy and experience of over 32,000 of our engineers worldwide and our business partners – for the benefit of all."
Lehmann noted that the new research and development centre forms an important building block in implementing Continental's strategy. The aim of this strategy is to develop pioneering technologies for transporting people and their goods. Software-based solutions, handling large amounts of data and using artificial intelligence play a vital role in this.
"The automotive industry is undergoing the biggest transformation in its 130-year history. In the past, it created value primarily using mechanical solutions. It then increased this value with help from sensors, electronics, software and digitalization. In the future, our business will be driven by mobility services and intelligent mobility technologies," explained Lehmann, who holds corporation-wide responsibility for technology development at Continental.
He continued: "Over the coming decades, most of the electrically powered, fully connected and automated vehicles in cities will be operated by mobility service providers and fleet managers. Continental connects vehicles' 'brains', thus expanding the collective intelligence of the fleet. This is the kind of interdisciplinary collaboration taking place across Continental in San José, and it will result in new, additional business areas for our pioneering solutions."
Continental has been present in Silicon Valley for several years; the Intelligent Transportation Systems (ITS) business unit has been based there since 2014.    sg