Ferrari's Vettel wins Bahrain grand prix, Pirelli reports 'contained' tyre degradation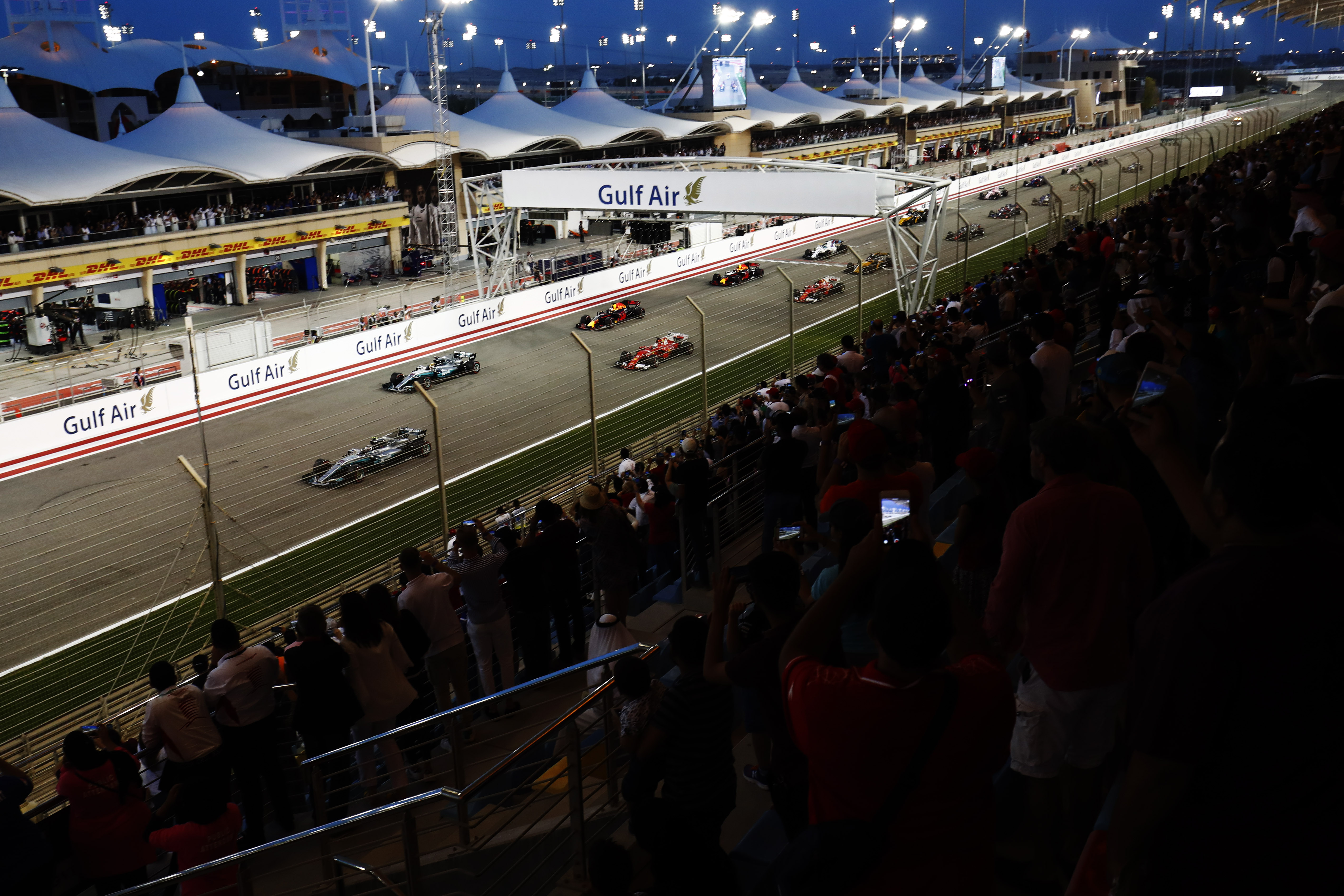 Ferrari's Sebastian Vettel won the Bahrain Grand Prix with a two-stop strategy, from the second row of the grid. All the drivers apart from Sauber's Pascal Wehrlein stopped twice, while his team mate Marcus Ericsson was the only driver to begin the race on the soft tyre. In the warm conditions of the evening, degradation was contained on both compounds, enabling drivers to push hard throughout every stint.
Vettel's victory was achieved on a two-stop strategy, as Pirelli expected prior to the race (depending on levels of degradation on the supersoft). The tyre supplier said the degradation level was moderate, which meant that a two stop strategy with two initial stints on supersoft of 19 laps each, followed by a final run on the soft to the flag, was theoretically fastest – the arrival of the safety car caused many drivers to bring forward their first pit stops, to lap 13. This was the strategy adopted by both Vettel and Bottas, with Vettel stopping on laps 10 and 33.
Mario Isola, head of car racing at Pirelli, said: "Strategy was at the heart of this race, which was influenced also by an early safety car. In any case, a two-stop strategy was clearly the way forward in these conditions, but we saw different variations of this strategy, depending on the order in which the drivers used the supersoft and soft. Cooler conditions compared to previous days resulted in lower degradation for the supersoft and very good consistency for the soft."