Eden Tyres opens 13th retail location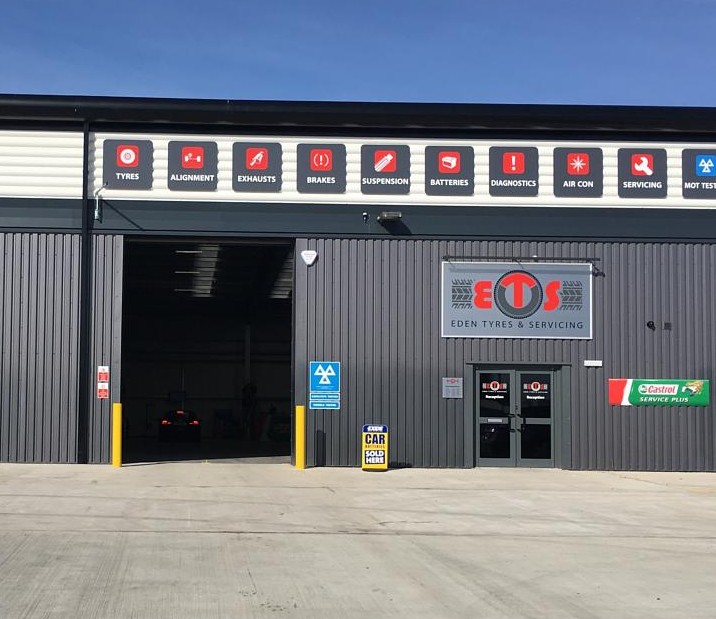 On Monday 3 April Eden Tyres opened its 13th tyre retail location in Ashby de la Zouch. Eden Tyres has grown rapidly in recent years and the chain is now more than twice the size it was in 2009. And what's more, with the company reporting bookings in the diary every day of opening week, the new business has got off to a great start.
With 13 locations to its name, Eden Tyres' mid-sized retail chain sits just outside the country's top 20 tyre retailers. However, recent growth means the firm occupies the 23rd spot in our annual tyre retail ranking and – with the benchmark for the top 20 set at 15 depots – based on recent growth, it looks likely that Eden Tyres will enter the top 20 in the next year or two.