Dunlop WEC teams conduct pre-season tests at Monza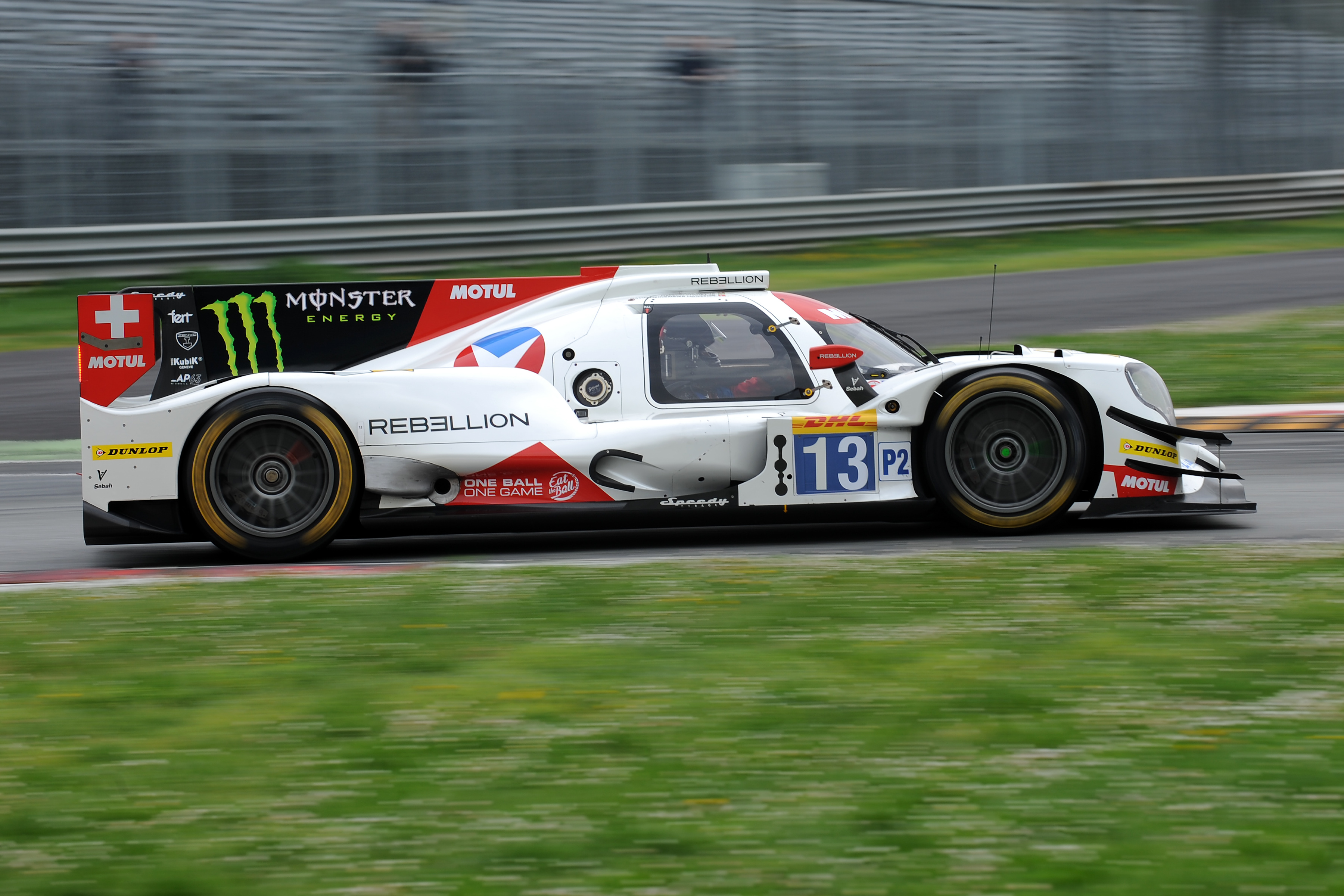 The Italian Autodromo Nazionale Monza hosted the FIA World Endurance Championship (WEC) pre-season test, the first opportunity for fans to see all the 2017 competitors and for teams to gather data before the season begins in two weeks' time. In around 14 hours of track time, teams worked on set-ups to optimise their new tyre and car combinations; the 14 cars covered 2268 laps – a total of 13138 km. Wet weather on Saturday evening and a damp track on Sunday gave teams opportunities to work with the intermediate and full-wet tyre options.
Paul Bryant, international event manager, Dunlop Motorsport, said: "The teams have been using valuable track time to work on tyre strategies, operating windows of the tyres, impact of driver styles and driver changes amongst other things before the season begins. There have been a lot of changes with new regulations, cars, new teams and new tyres so the track time has been very valuable. With Silverstone being so close, maximising race performances has to be key to preparations. We're looking forward to a great season."
All nine LMP2 class cars have chosen to compete on Dunlop tyres, and are also all Oreca chassis with a Gibson engine. As was seen earlier in the week at the European Le Mans Series test, the new generation LMP2 cars are now faster than the cars of a decade ago when tyre, engine and chassis development wasn't restricted and budgets were significantly higher. The 2008 Monza 1000km qualifying time for LMP2 winner Team Essex Porsche RS Spyder (on Dunlop tyres) was 1:37.928. This weekend saw TDS Racing record a time of 1:36.078, nearly two seconds faster. Five different cars topped the class times in the five sessions promising a competitive season ahead.
The championship winning Aston Martin Racing team is beginning its second season on Dunlop tyres in the LMGTE Pro class. In the LMGTE Pro class new regulations mean a reduced tyre allowance for a race weekend, increasing the requirement for multiple stints. The 2017 tyre has therefore been designed to provide Aston Martin with the optimum solution. The pair covered 323 laps – some 1871 kilometres.
The sister Aston Martin Racing Vantage LMGTE Am car returns to Dunlop for 2017. Also in the 'Am' class are two Porsche teams choosing to run their Porsche 911 RSR (991)s on Dunlop tyres. Dempsey-Proton Racing and Gulf Racing announced their switch earlier this week. Different tyres have been developed to suit each chassis. Gulf Racing topped the timing sheets in three of the five sessions.