Continental: Total Lousado investment to reach €150M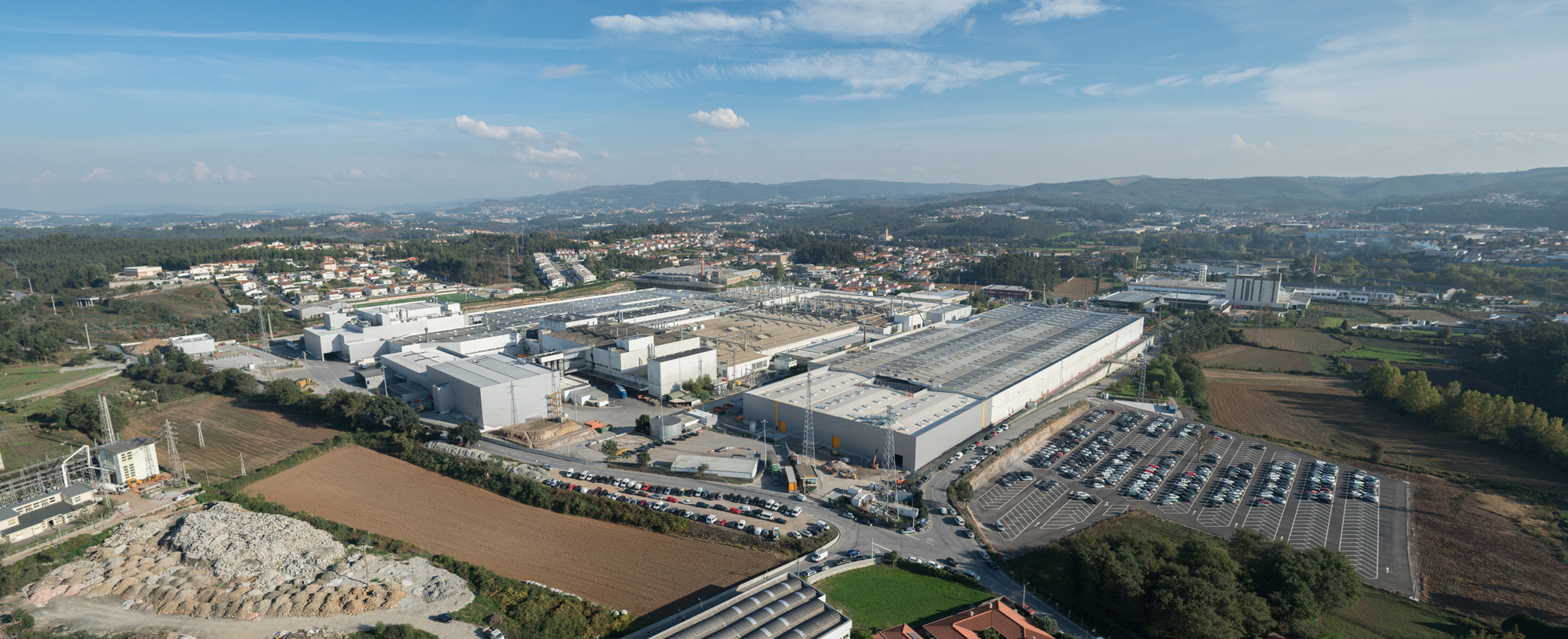 Continental is to realise a substantial increase in production capacity at its tyre plant in Lousado, Portugal. The company's Tire division intends to invest a total of some €150 million by the end of 2018. The aim is not only to further expand annual passenger car tyre production capacity from its current level of approximately 18 million units, but also to set up a production facility for agricultural tyres in Lousado. At present, production at the site mainly focuses on standard car van and light commercial vehicle tyres.
"We're investing not only in an increase in overall output, but above all in expansion of our high-performance tyre production and in our re-entry into the agricultural tyre segment," shares Nikolai Setzer, head of Continental's Tire division. "In a tyre sector that is becoming increasingly diversified, we are aiming to create even more production capacity in the high-performance tyre segment in order to be able to offer our customers a wider range of summer and winter tyres from 17 inches upward. With that in mind, we are targeting both higher output and more efficient processes."
The cornerstone for the agricultural tyre facility at the Lousado site took place in June 2016, and Continental is investing around €50 million in the factory. The plan is to grow the agricultural tyre portfolio over the coming three years to cover approximately 100 different tyres.
When the new production facilities for passenger and agricultural tyres are up and running, the number of Continental employees in Lousado will increase to a total of 2,000. "For our entire team in Lousado, these substantial investments represent major proof of the Continental Corporation's faith in us," says Lousado plant manager, Pedro Carreira. "They document the fact that, in recent years, we have successfully met the many different requirements that we faced, and they provide strong motivation to continue to do so in the years ahead."     sg