Chelsea FC players star in Yokohama short films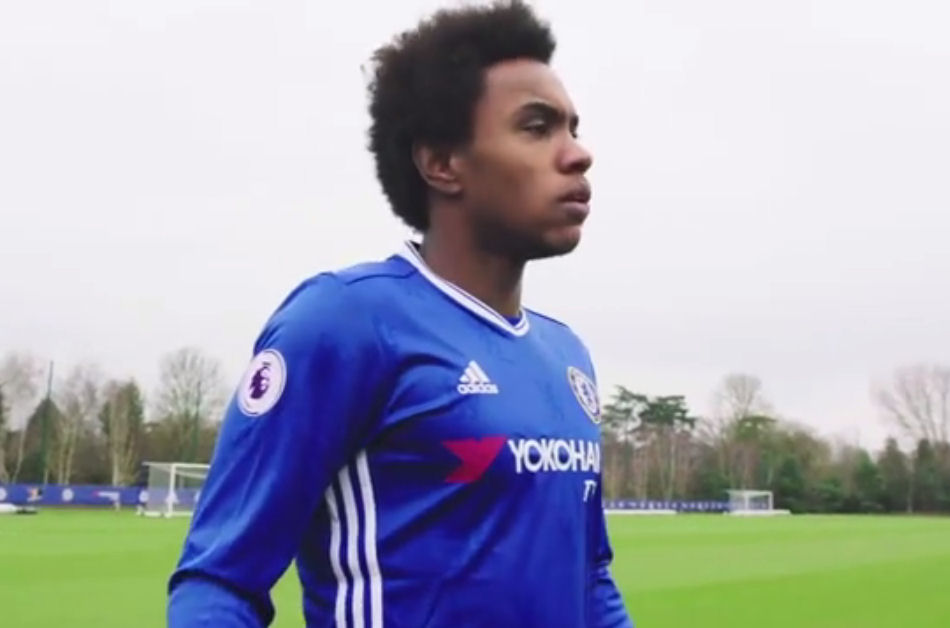 The initial two in a series of short films released by Yokohama Rubber and featuring players from Chelsea FC have been released, and in the coming weeks a further three are coming to a social networking site near you. The five films are subtitled in English and Japan, and will be followed by German, French, Italian, Spanish, Portuguese, Arabic, Thai, Indonesian, Vietnamese, and Mandarin Chinese versions.
Five themes – power, speed, trust, endurance and innovation – are covered, with each theme linking the skills of a Chelsea player with Yokohama Rubber's attitude toward the manufacture of products with the highest quality and performance characteristics. The first short film, Power, features striker Diego Costa, a key component in Chelsea FC's ability to break through the defences of opposing teams, as well as the Yokohama Geolandar SUV tyre. The theme of the second film is Speed, exemplified by Chelsea midfielder Willian and Yokohama's flagship Advan brand.
In addition to being offered on official Yokohama Rubber sites around the world, the short film series can be viewed on the Chelsea FC and 90 MiN's social networking and websites.                           sg