Taurus Euro 5 10W-40 approved by leading VMs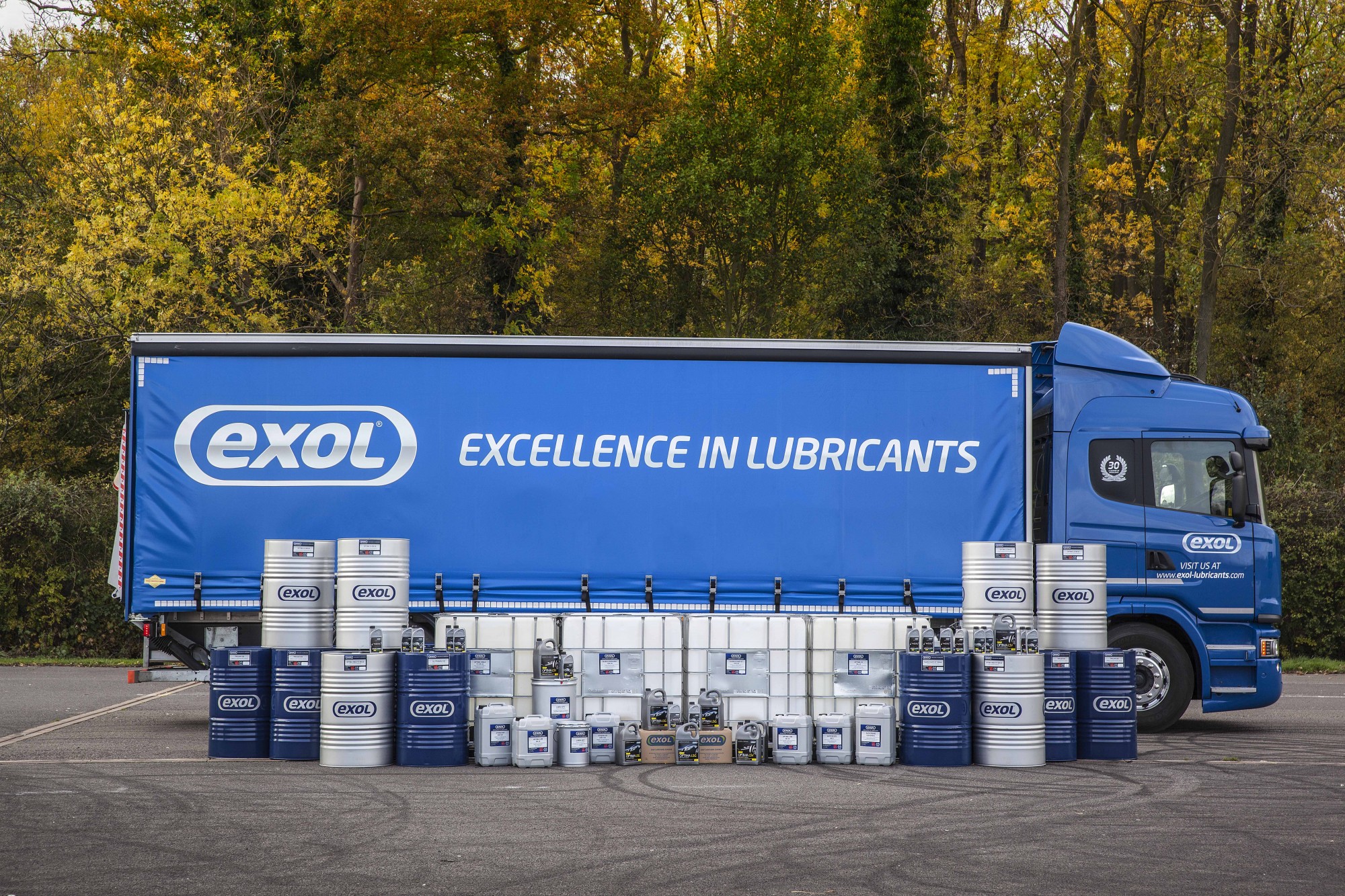 Taurus Euro 5 10W-40, a heavy duty diesel engine oil from Exol Lubricants, is now approved by Mercedes-Benz, Volvo, Renault, Mack, MTU, MAN and is suitable for Euro 4, Euro 5 and many Euro 6 engines.
The product's specification has recently been updated and now includes ACEA E9 which further broadens its range of suitable applications.
Taurus Euro 5 10W-40 is an ultra-high performance diesel engine oil designed specifically to meet the challenge of the most severe lubrication requirements of the latest European and North American heavy duty diesel engines.
It provides the highest level of performance and protection in HGV diesel engines where performance demands are severe and service periods are extended.
The oil has been formulated from fully synthetic base stock technology and approved low SAPS performance additives. This ensures it can offer excellent thermal stability, low volatility, consistently efficient long life performance, complete shear stability and fuel efficiency capabilities.
New additive technology enables optimum performance of emission control equipment such as diesel particulate filters thereby ensuring continuous pollution control and minimising environmental damage.