MWSD expands Scottish business with Drummond Distribution partnership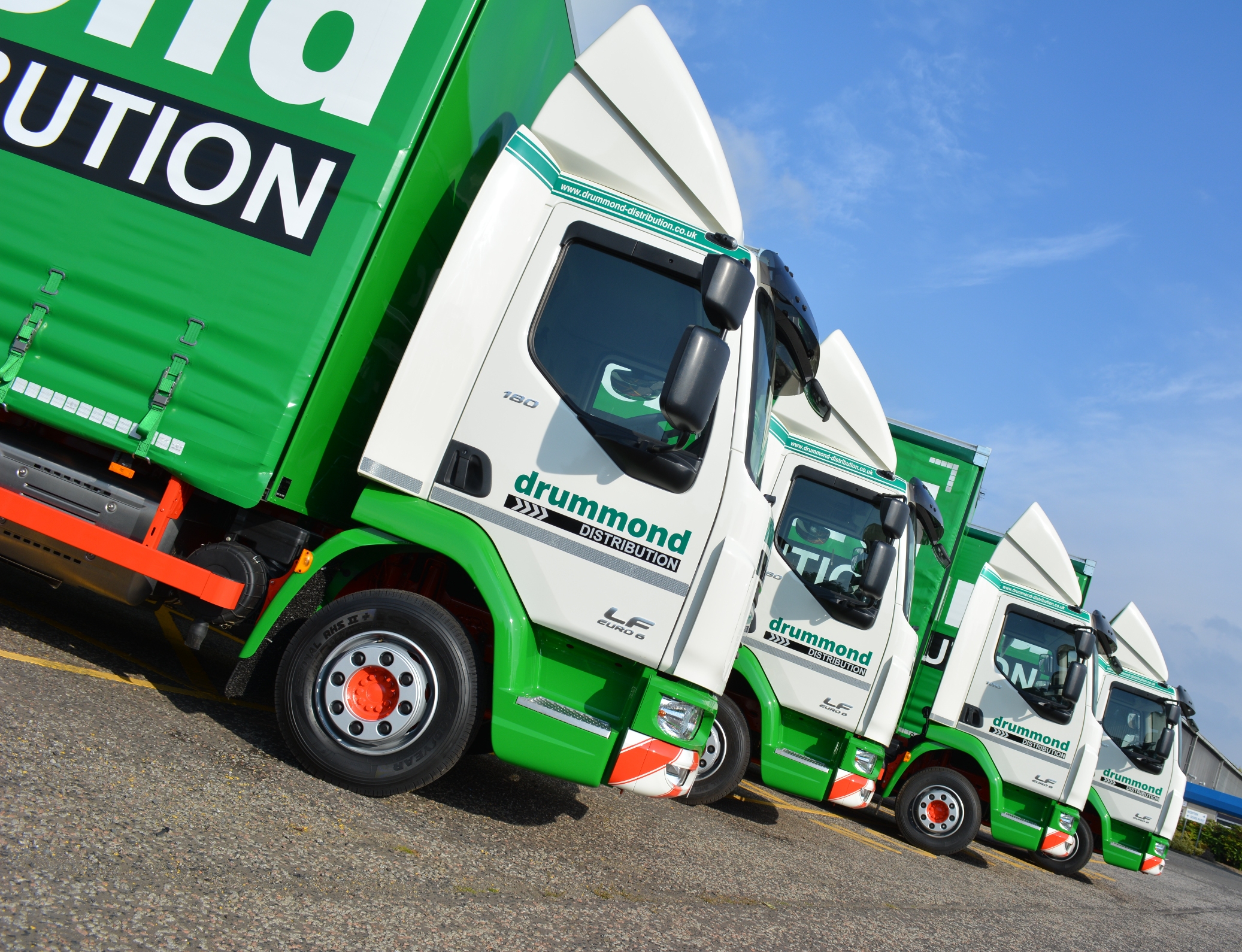 Motor Wheel Service Distribution (MWSD) is targeting improved delivery timescales in Scotland with a new logistics partnership. Drummond Distribution will offer the company's Scottish customers next-day delivery on its most popular commercial vehicle wheel sizes. Covering Chevron Steel as well as Xlite and new Xbrite+ forged aluminium wheels, the service will cover over 90 per cent of orders received before 4pm. More uncommon sizes and specifications will be supplied via MWSD's warehouse in Manchester with delivery within two-three days.
Matt Mardle, chief operating officer at MWSD, said: "We are looking at every aspect of our supply and delivery to ensure our service is second-to-none, and the agreement with Drummond Distribution is crucial to ensuring our Scottish customers get the best possible delivery timescales.
"All phone calls will be handled by our expert team in Manchester – which maintains the very best technical advice to ensure return-on-investment from the wheels as well as meeting forthcoming EU Roadworthiness Act legislation – and a seamless connection between the businesses means immediate fulfilment."
Damon Burns, commercial director for Drummond Distribution, added: "MWSD has clearly identified Scotland as a key market for growth, and we are the perfect partner to ensure their products reach their destination in the agreed timescales.
"As the two market leaders within our respective fields this is great news for the country's hauliers and bus and coach operators, not just in terms of product availability, but the technical and legislative advice which MWSD can offer to improve operations."
Established in 1927, Drummond Distribution is one of Scotland's longest established regional distribution companies. Situated between Edinburgh and Glasgow, the company operates over 80 vehicles and employs more than 140 staff.