Hembery to head Pirelli's LATAM consumer business, retains motorsport function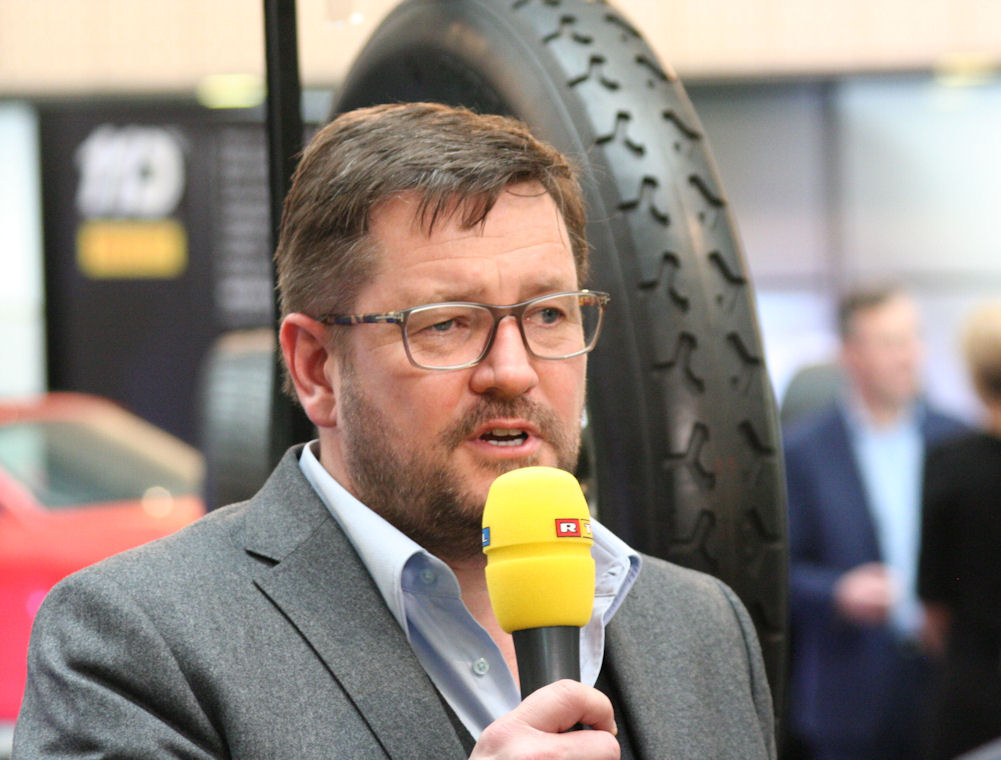 The name Paul Hembery has been synonymous with Pirelli's motorsport activities for a number of years now, but as of 15 March he will assume the additional role of executive president of the Pirelli LATAM Region consumer business. He takes over from Paolo Dal Pino, who was nominated chief executive officer of Pirelli Industrial last October and since then has maintained responsibility for the consumer business in Latin America on an interim basis. Pirelli adds that Claudio Passerini remains confirmed in the role of chief operating officer.
Hembery joined Pirelli in 1992 and has held a diversity of responsibilities, the most recent being Motorsport director. He will continue to ensure overall coordination of Pirelli's Motorsport activities, which remain entrusted to Mario Isola, as head of Car Racing, and Giorgio Barbier, as head of Moto Racing, together with Gianni Guidotti, head of Technical and Commercial Operations. The LATAM region where Hembery is now active includes operating units in Argentina, Brazil and Venezuela.
Dal Pino has been with Pirelli for more than five years and will be totally dedicated to the development of the Industrial segment in the context of the already announced integration with the assets of Aeolus and CNRC, which will lead to the creation of the world's fourth-largest operator within this segment.