Top marks for Bridgestone in CDP Supplier Engagement Rating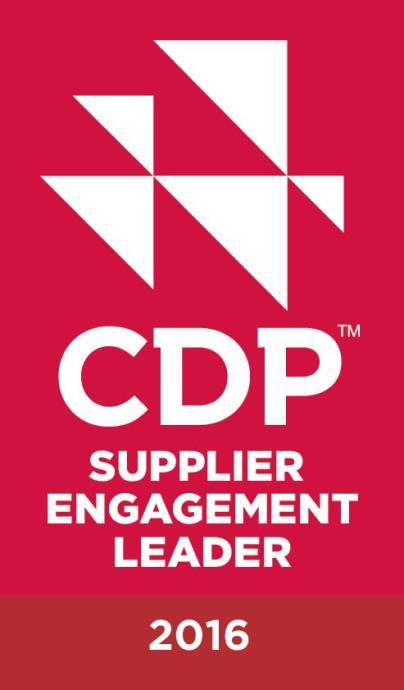 Bridgestone Corporation reports it has been identified as a global leader thanks to its actions and strategies to manage carbon and climate change across its supply chain. The company has been given a position on the supplier engagement leader board set up by UK-based international non-governmental organisation CDP (formerly the Carbon Disclosure Project). It has also received an 'A' in CDP's Supplier Engagement Rating.
Launched this year, the Supplier Engagement Rating is an initiative saw CDP assess more than 3,300 companies on their supply chain engagement strategies. Bridgestone was among 29 companies that received the highest 'A' rating, and was thus awarded a position on the supplier engagement leader board in recognition of its actions to reduce emissions and lower climate-related risks in the supply chain during the past reporting year.