Michelin appoints Mike Lawton head of communications for Europe North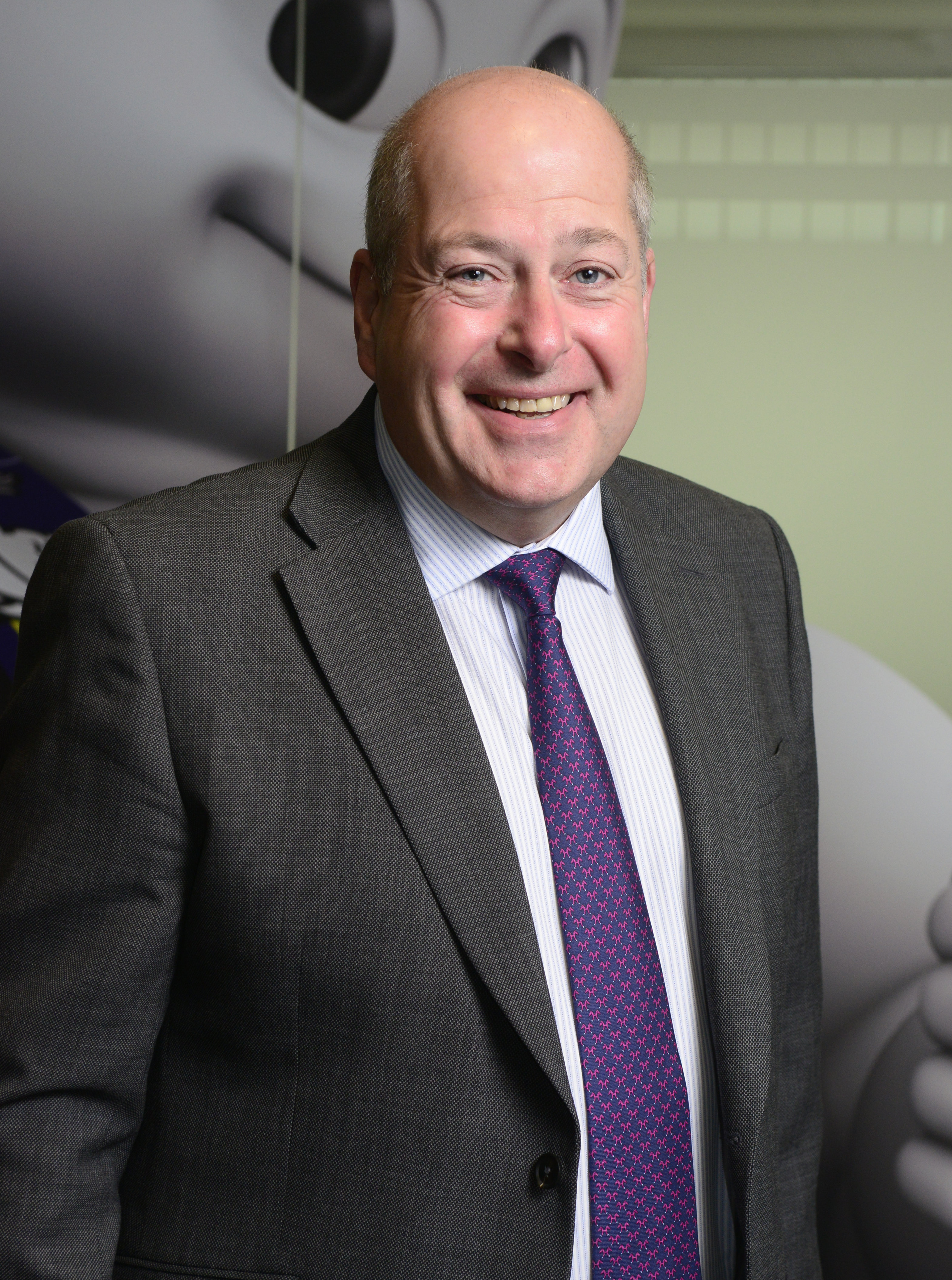 Mike Lawton has been appointed head of communications for Europe North at Michelin Tyre. Lawton joined Michelin as UK customer services manager in 1999 after stints at ceramics giant Wedgwood and fashion brand Austin Reed. For the last five years, he has been commercial director for Michelin Tyre's agriculture and construction division, a position which was been taken up by Martyn Pointer.
Lawton said: "I'm really excited about this new role. The region has just been expanded so Stoke-on-Trent is now the headquarters of a business that covers the UK, Ireland, Sweden, Denmark Norway and Iceland.
"It's a real privilege to be able to work in communications with one of the most recognised brands in the world – whether we are talking about tyres for almost every type of vehicle or the world-famous Michelin Stars.
"There are lots of challenges ahead, but also lots of opportunities and good news stories – not least because of major investment projects that are really gaining momentum now. I can't wait to get cracking."
Lawton assumes overall responsibility for internal and external communications, advertising buying, road safety projects, event management and corporate image.
Lawton is married with three children and he enjoys watching Stoke City and cooking. He takes over from Phil Baldock, who has moved to Michelin Group's Paris press office.