The Parts Alliance South West nominated for national award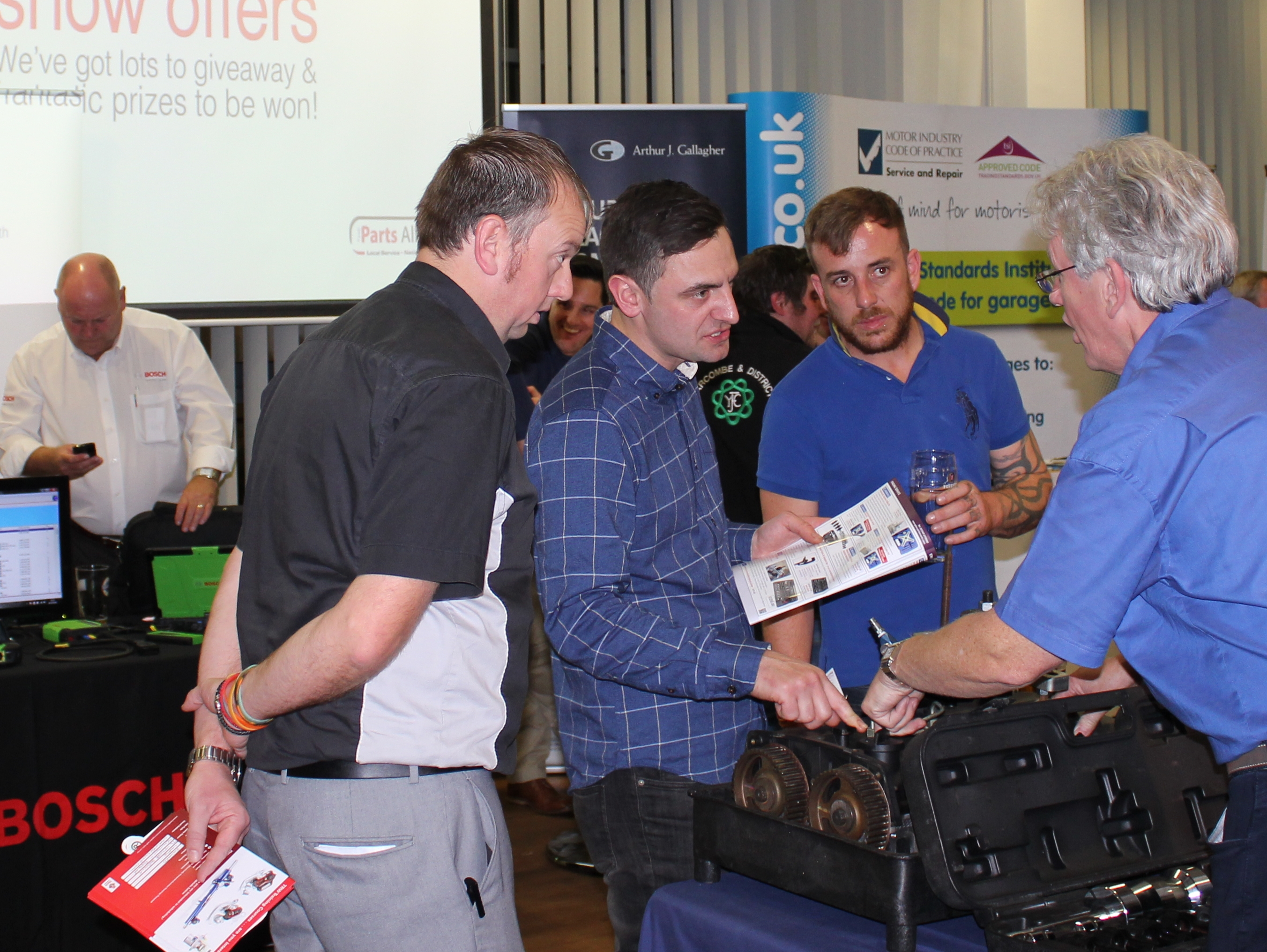 The Parts Alliance's South West region has been nominated for a national CAT magazine award. There will be a total of six CAT 2017 awards to celebrate leading achievements within the UK aftermarket. The Parts Alliance (South West) has been recognised in a shortlist of only four businesses in contention to be named 'Factor Chain of the Year'. The Parts Alliance states the nomination comes in recognition of "a real turnaround in fortunes" for a group of eight branches once part of the Unipart network.
This year's annual celebration will mark the 10th awards, and Haymarket's leading aftermarket title is promising 'a few tricks to keep the event fresh'. It will be held on 10th February at Manchester's renowned Lowry Hotel.
Having been brought back from the brink in 2014, major investment from The Parts Alliance has followed their acquisition; by 2016 the South West region had quickly flourished into one of the group's leading regions.
In October their evening Garage and Workshop Show at the home of English rugby union Premiership side Exeter Chiefs drew over 500 visitors and fifty suppliers. Garage customers were invited by all of the eight Parts Alliance branches in Somerset, Devon and Cornwall.
Paul Dineen, South West regional business director and head of garage programmes at The Parts Alliance said: "We're delighted to have been nominated as 'Factor Chain of the Year' as it's great recognition of the business the team's been working to build up here.
"We're very much hoping that customers and suppliers around the UK will take the time to vote for us as what we've achieved this year in the South West is very much the result of a national effort from the group, our suppliers and our customer base."