Michelin appoints commercial director of agriculture for UK, Ireland and Nordics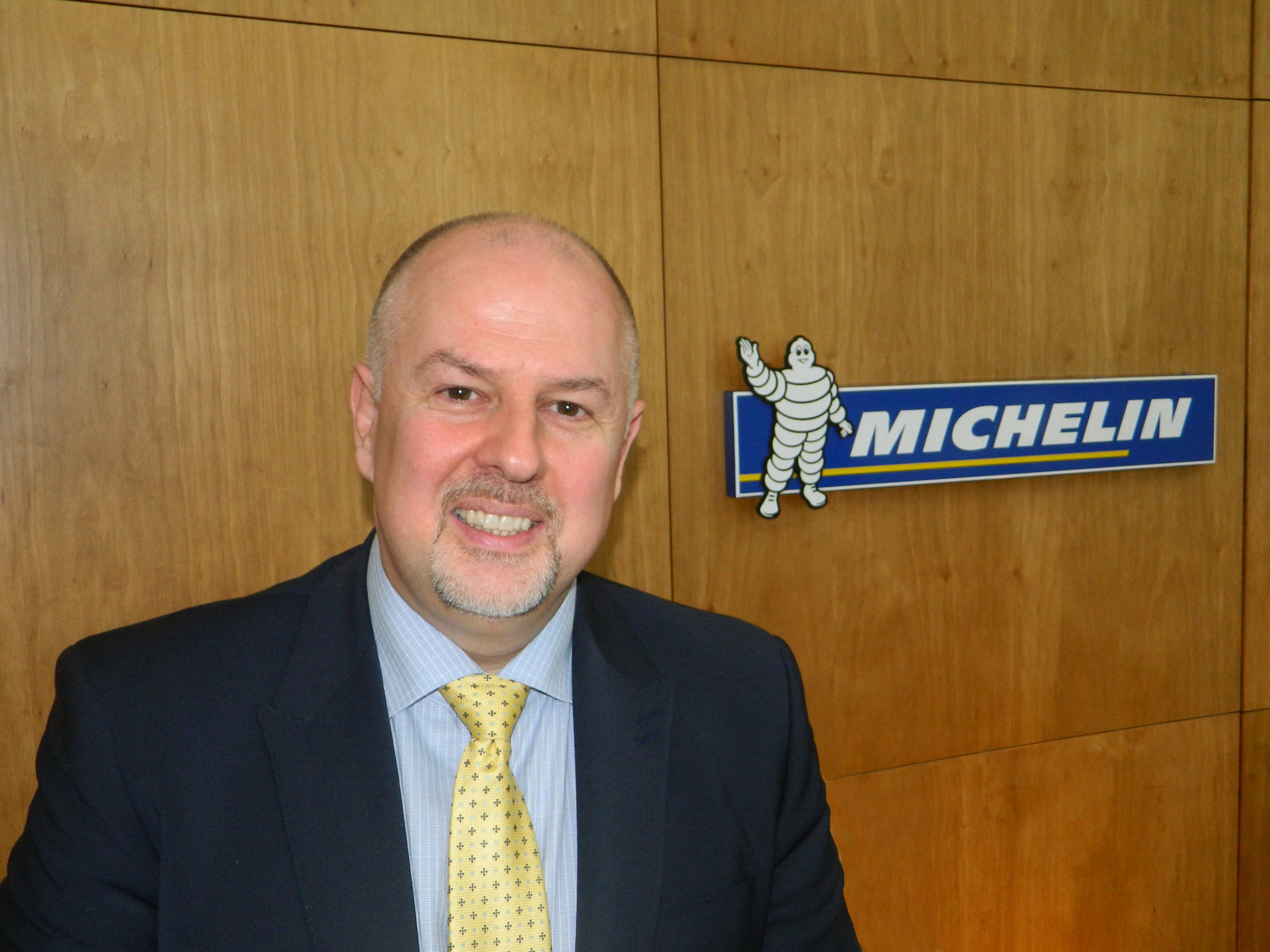 Michelin has appointed Martyn Pointer as its new commercial director of agriculture, with responsibility for the UK, Ireland and the Nordics. He replaces Mike Lawton, who has taken on the position of head of communications, after five years in the role.
With a background in engineering, Pointer spent more than five years as head of regional business development at Lex Autolease, before becoming field sales director at Trafficmaster in 2004. He then spent three years as head of corporate sales at Leasedrive, prior to joining tyre specialist ATS Euromaster in 2009 as sales director of regional sales.
Pointer joined the Michelin team in 2013 as country distribution development manager for the UK and Ireland, focusing on the car, van and truck product lines. He then changed positions to become national sales manager for the car, 4×4 and LCV product lines, overseeing a team of 20.
Commenting on his appointment, Pointer says: "I am really excited about my new role as farmers and contractors are extremely clued up about tyres, and yet face a completely different set of challenges to customers of virtually every other Michelin product line.
"My first priority is meeting a cross-section of customers across all markets to better understand their individual challenges for the year ahead and how we can best support them. At Michelin, we recognise that over the next 30 years farmers will have to produce more with very little extra land, in order to feed an ever-increasing population. As product technology is going to be pivotal to their future success, this is a fascinating area of the business to be working in."
Pointer's new role will see him reporting to Dominique Pelletier, commercial director for Michelin's agricultural business in Europe, with responsibility for Denmark, Finland, Ireland, Norway, Sweden and the UK. He will split his time between Michelin's UK headquarters in Stoke-on-Trent, and travel across his area of responsibility.
Living in Northampton, Pointer is married with children. He is a keen rugby fan and holds a season ticket for his favourite team, Northampton Saints.