Automechanika Birmingham growing ahead of second edition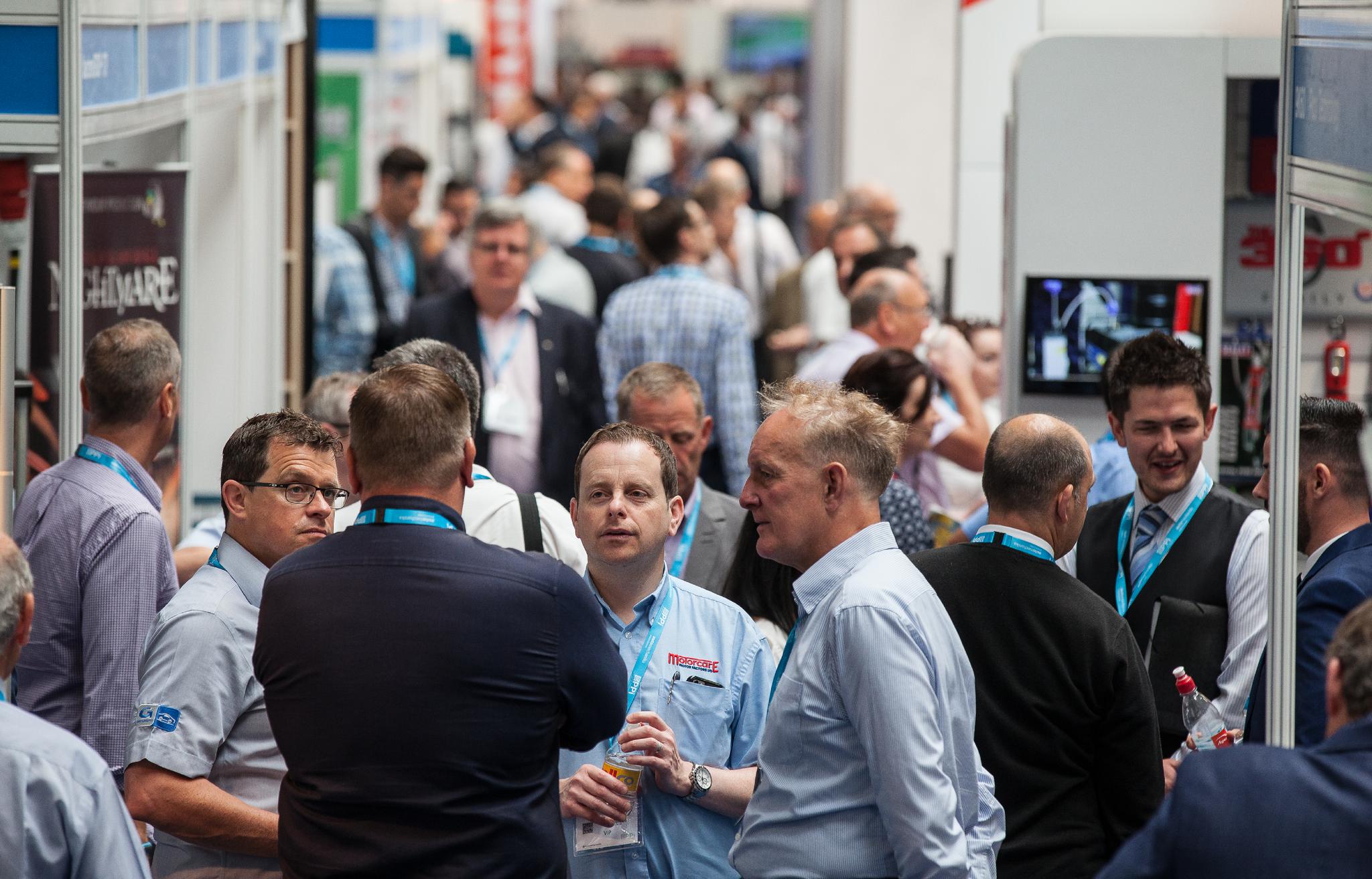 Automechanika Birmingham is claiming to be on the brink of delivering "the UK's biggest automotive event" ahead of the second edition of the show, which will be held from 6 – 8 June 2017 at the NEC in Birmingham.
According to the show's organisers the 2017 event will be 70 per cent bigger than the 2016 show, hosting over 750 quality exhibitors located in a new hall format and offering a seminar programme of talks from industry experts on tomorrow's technologies and aftermarket business challenges.
What's new?
Over 550 quality aftermarket exhibitors will present the latest in parts, components, accessories, tools and diagnostic and garage equipment. The list of confirmed exhibitors includes almost all of the major players from the aftermarket: Schaeffler, ZF, JHM Butt, Delphi, Denso, NGK Spark Plugs, Draper Tools, HELLA, Mahle, TEXA, Osram, Mann + Hummel, Bilstein, Yokohama Tyres and many more. Amongst 250 companies exhibiting for the first time at the show are Liqui Moly, Yuasa, Hofman Megaplan, Milwaukee Tools, Cripton and Comline.
Amongst the companies already confirmed, Bilstein will be promoting first class products from brands Febi, SWAG and Blue Print specialising in products for cars and trucks. Whilst presenting special show offers on their stand, and meeting with new and existing customers, the UK sales team will also be announcing the grand opening of their latest state of the art distribution centre.
Looking forward to the event in 2017, Andy Swann UK and Eire Country Director from Delphi said: "Time flies when you're having fun. And it certainly did at the first-ever Automechanika Birmingham, back in June last year. It was a great show for Delphi! And we can't wait to go back for more."
New layout
Re-locating to halls 6 and 17-20 and following feedback from 2016, the show will adopt a new layout where exhibitors are grouped into dedicated Aftermarket and Supply Chain Zones. The change in format will allow visitors to easily find new and existing suppliers, with 70 per cent from the UK and 30 per cent from abroad, all under one roof.
In addition, the show will feature over 40 aftermarket sessions and talks from industry experts covering topics such as industry trends, advanced IT and connectivity, business management, skills training and future drives will be presented. New for 2017, a Workshop Training Zone will host Technical Talks and Ask the Expert sessions, presenting the latest in Diagnostics & Connectivity, Battery Technology, Diesel Engines, ADAS, Tyres, and Hybrid & Electric Vehicles.
Some of the specifically tyre and wheel-orientated exhibitors include:AirMan
Allmakes 4×4
Alloy wheel Systems
Autogem Invicta
Axes Systems
AYCE Systems
Bartec Auto ID
Gorecki
Heyner
Hofmann Megaplan
McGard
Mint Alloys
Philip White Tyres
Rema Tip Top
Rimblades
Rimstock
Sealey
Sigmavision
Tecalemit
Tyre Bay Direct
Tyresure
Versaco
Yokohama