ATS Euromaster signs new two-year deal with Arval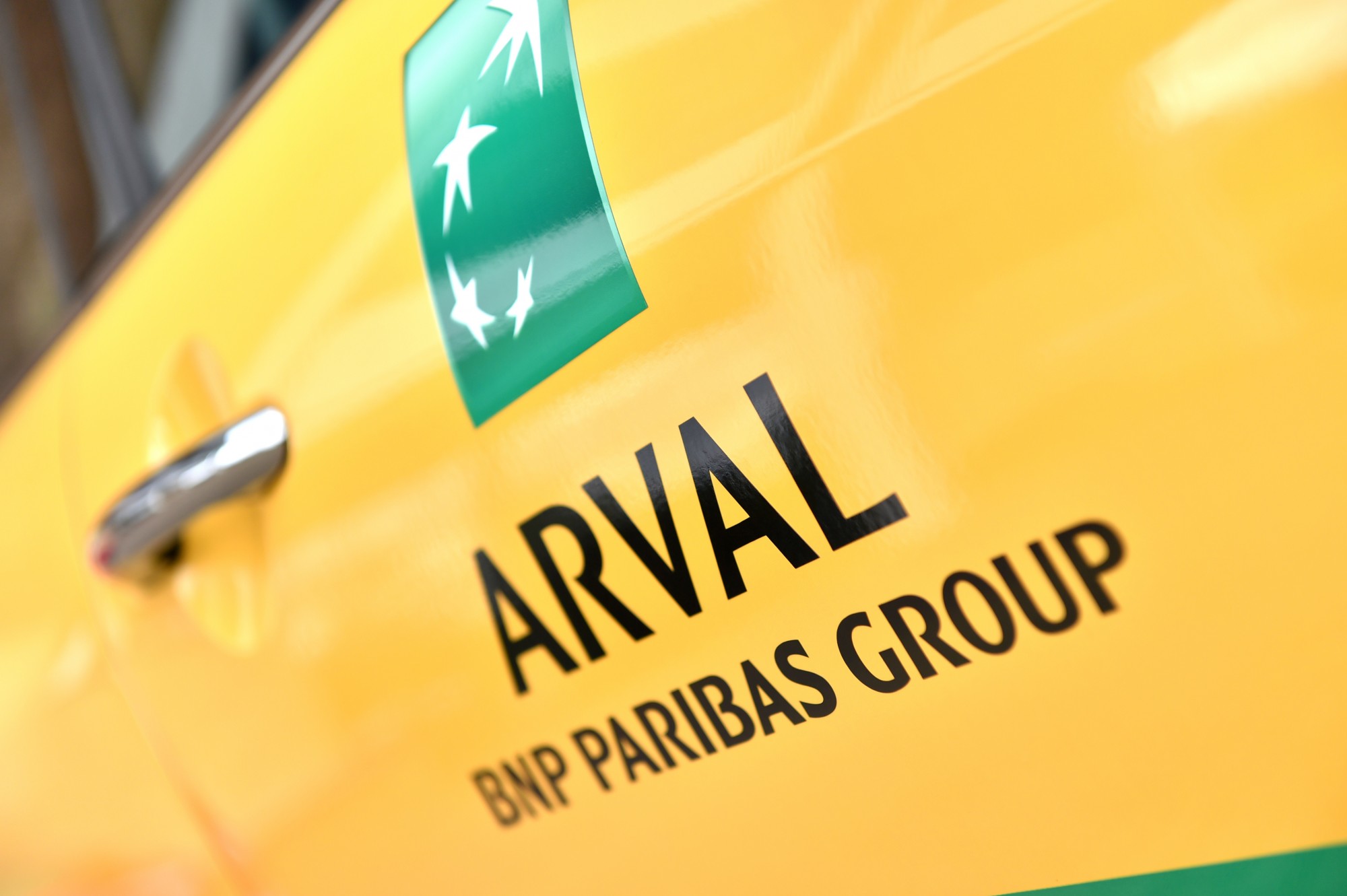 ATS Euromaster has secured its position as primary tyre supplier to major vehicle leasing and fleet management company Arval, which leases more than 150,000 cars and vans in the UK.
The two companies began working together in the mid-1990s, with ATS Euromaster going on to secure the majority share of account in 2009. Following a recent tender process, ATS Euromaster was successful in retaining its position, with the new contract growing thanks to Arval's acquisition of GE Capital Finance Fleet Services in Europe, putting a further 28,000 assets into ATS Euromaster's care.
This new two-year deal will see ATS Euromaster continue to fit Michelin tyres across both Arval's owned and maintained fleet – continuing a longstanding commitment by the leasing provider to fit premium Michelin replacement tyres on customer vehicles.
Joel Lund, supply chain director at Arval, says: "Working with the right tyre supplier is incredibly important to us. We have confidence in ATS Euromaster's ability to deliver the support that our customers need and we continually measure them against clearly defined performance indicators, service levels and using feedback direct from our customers."
Commenting on Arval's continued Michelin policy, Lund adds: "Michelin tyres deliver the breadth of performance required – particularly in the key areas of safety, fuel efficiency and mileage performance. This is something which really matters to our customers and their drivers; providing a premium experience and helping to keep them safe."
Arval customers benefit from full access to ATS Euromaster's national network – which is supported by strategic partners and the largest mobile tyre fitting fleet in the business. This puts 94 per cent of drivers within 15 minutes of a centre – where drive-in leasing customers spend an average of less than 40 minutes on site when having new tyres fitted. Customers also have the option to book a mobile appointment, and have their new tyres fitted at their home or place of work.
Mike Williams, head of national fleets at ATS Euromaster, says: "We will be introducing a new direct centre delivery process which enables any tyre to be delivered to one of our centres nationally the next working day. This coupled with our e-booking system, will help us to deliver the best experience for Arval drivers."
Arval is one of the top leasing companies in the UK, and part of the BNP Paribas banking group. It supports customers of all sizes, ranging from small businesses to large international corporates.