APP-Tech now a Ronal Group company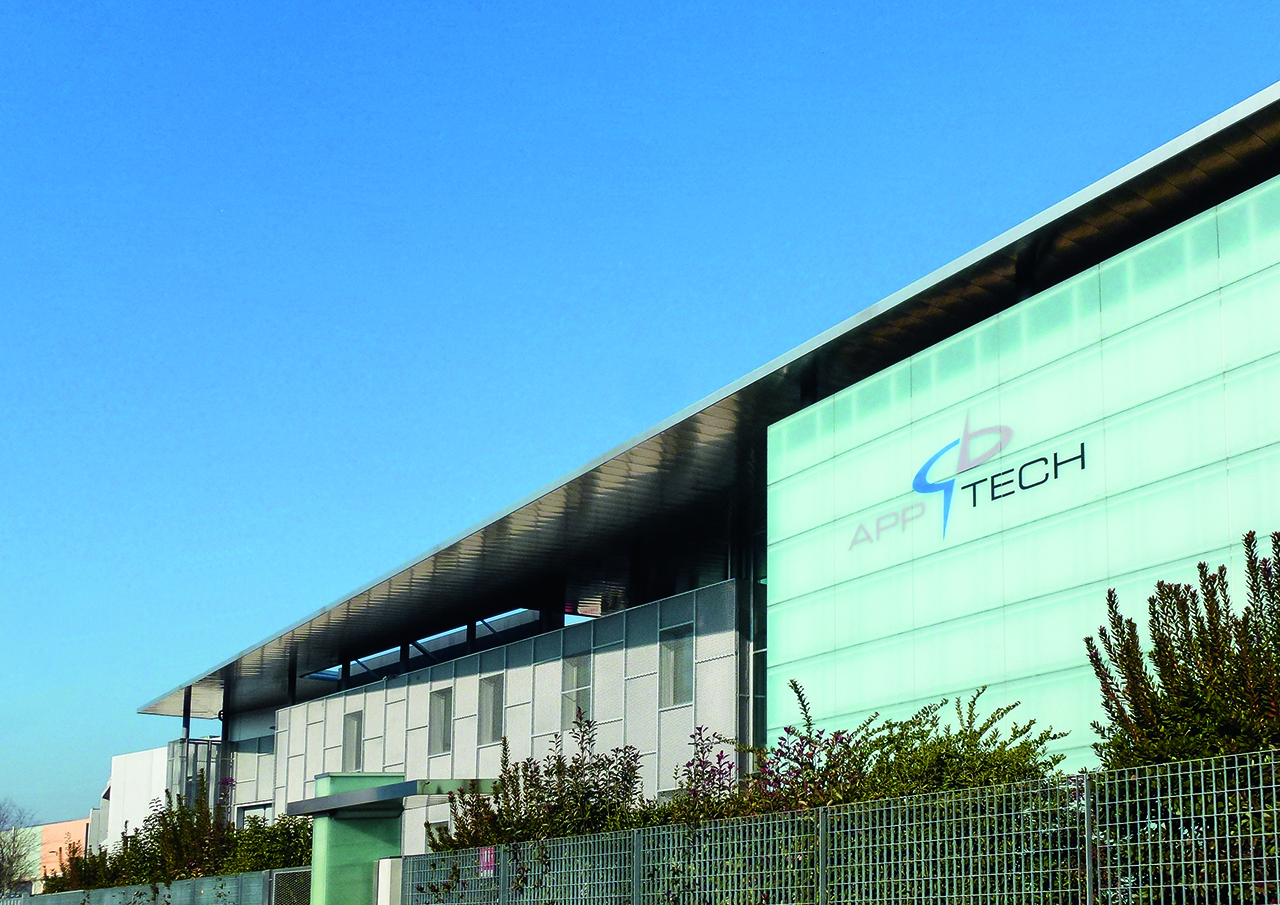 The Ronal Group has announced its acquisition of Italian firm APP-Tech Srl at the end of last year and says this will help it meet growing customer demand for forged wheels. APP-Tech specialises in these products and sells the rims manufactured at its plant near Padua in northern Italy to vehicle manufacturers, high end aftermarket suppliers and motorsport teams. The company will continue to operate on an independent basis under the management of Francesca De Boni, and all APP-Tech staff will remain in employment.
The new acquisition complements the expertise and forging capacities the Swiss light alloy wheel manufacturer holds in Taiwan with Fullchamp Technologies, which became a full Ronal Group company in 2012. With the purchase of APP-Tech, the Ronal Group can expand its product portfolio in the passenger car segment and augment its capacity for forged rims.
"The acquisition of APP-Tech is an important milestone for us, as it allows us to increase our share of the growing forged wheel market. We see ourselves in an ideal position for the future, because we can offer our customers high-quality wheels for cars in the casting and forging process," said Ronal Group chief executive officer, Yvo Schnarrenberger."