Tim BeVier elected TRIB president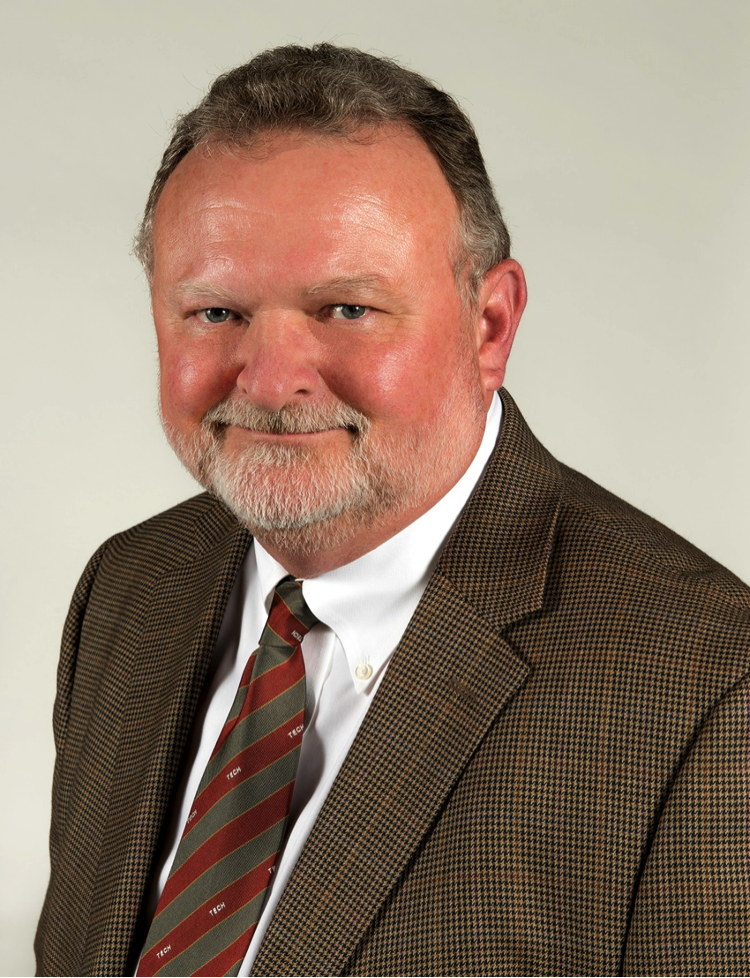 Tim BeVier, manager of National Account Business Development at Tech International, was elected board of directors president for the Tire Retread and Repair Information Bureau (TRIB) at the association's recent annual board meeting. He will commence his two-year term as president on 1 January 2017.
"It's a privilege to be involved with TRIB and to have the opportunity to work with fellow tire professionals to represent our industry," said BeVier. "I'm committed to taking every opportunity to support the tire industry and provide the information TRIB members, their customers, and the public need to make informed decisions about proper tire retreading and tire repairing."
Tim BeVier has more than 38 years of experience in sales, spending 20 of those years at Tech International.  BeVier previously served as chairman for the Tread Rubber and Tire Repair Materials Manufacturers Group (TRMG) which provides the most current recommended industry practices and updates for consumers. Tim BeVier is also one of Tech's representatives to the Technology & Maintenance Council (TMC), supporting the Tire and Wheel Task Group initiatives that continuously provide updates and recommended best practices to the industry.