Liqui Moly invests in UK with boosted sales team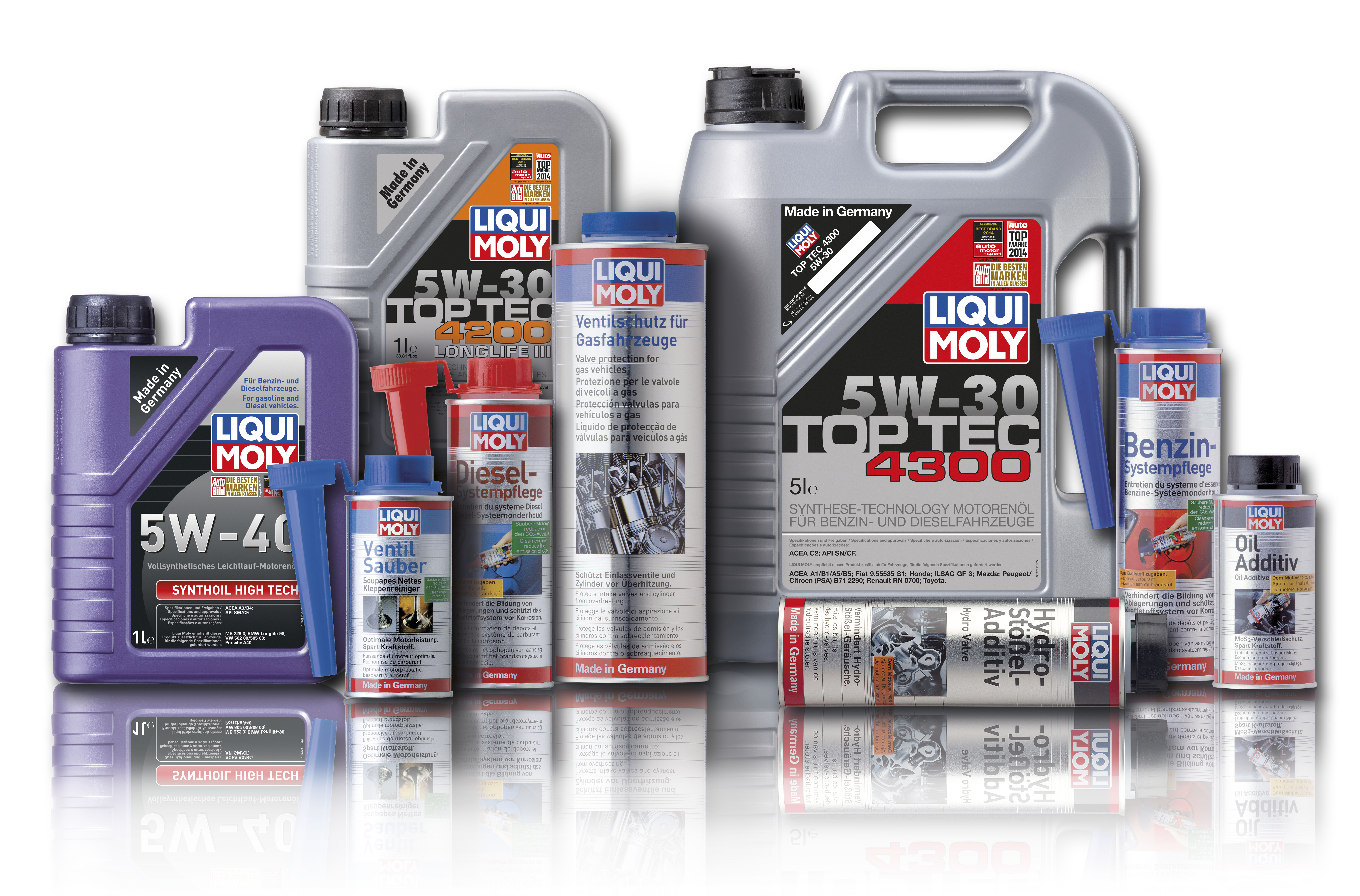 German oil and additive manufacturer Liqui Moly is recruiting more staff in the UK. While the company does not normally employ its own personnel in the various countries in which it operates, Liqui Moly sees the UK as an exception. "We see great potential here so we're investing in a promising future," says Ibrahim Memis, who is responsible for Liqui Moly's UK operations.
As in most countries, Liqui Moly does not have its own subsidiary in the UK but works with independent importers and distributors instead. But this does not apply to the UK: here Liqui Moly started to establish its own sales team this year, and it states the move is already reflected in turnover figures; Liqui Moly doubled its sales in the UK in 2016. "This confirms that we're on the right track with our investment programme," says Ibrahim Memis. Hence the decision to hire additional staff.
The enlarged Liqui Moly sales team supports distributor sales personnel, provides product training and advises garages on how to increase their sales. The company adds that its philosophy is not simply to sell products but also to help customers derive maximum benefit from them, offering not just oils and additives but also the relevant accessories and technical equipment.
Liqui Moly intends to move forward with its diversification in 2017. "Our aim is to continue to grow in our core business of automotive while at the same time increasing turnover in related segments such as motorcycles and boats", says Memis. In addition to hiring more staff, Liqui Moly is also intensifying its advertising activities.
Brexit has not had any impact on Liqui Moly's investment programme. "These investments are a question of fundamental strategy," says Ibrahim Memis. "We don't ask what the business environment will do with us – we look at what we can do with the business environment."