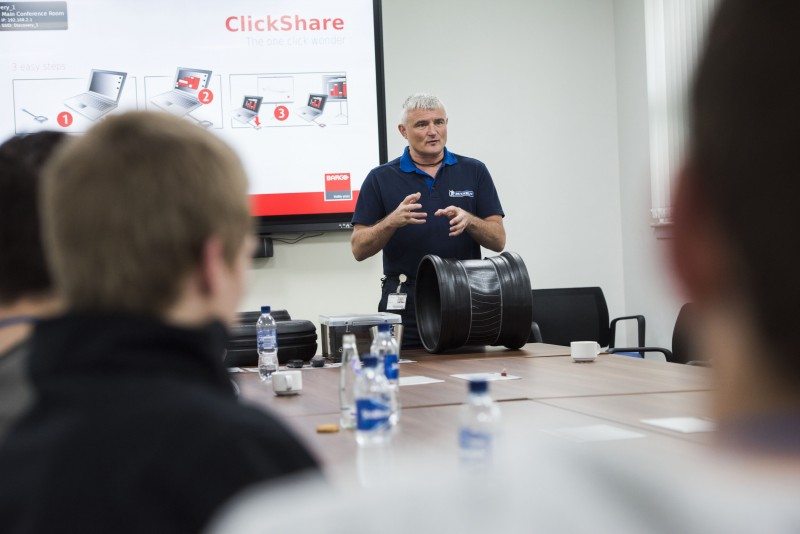 The module covered leadership, sales and performance management techniques, and discussed the importance of ensuring an excellent consumer experience.
Delegates from the Michelin Tyre Academy 'Class of 2016' flew to the company's Clermont-Ferrand headquarters for the third and final module of the training course, and were rewarded for their dedication with a 4×4 driving experience on a mountain-top track.
Six students from the Academy's initial 2016 intake were selected for the module by their respective Michelin Auto Professional advocate programme tyre dealerships, which are also all part of the Michelin Certified Centre (MCC) network.
Category: Career Tracks, UK News