Yokohama tyres OE on latest Subaru Impreza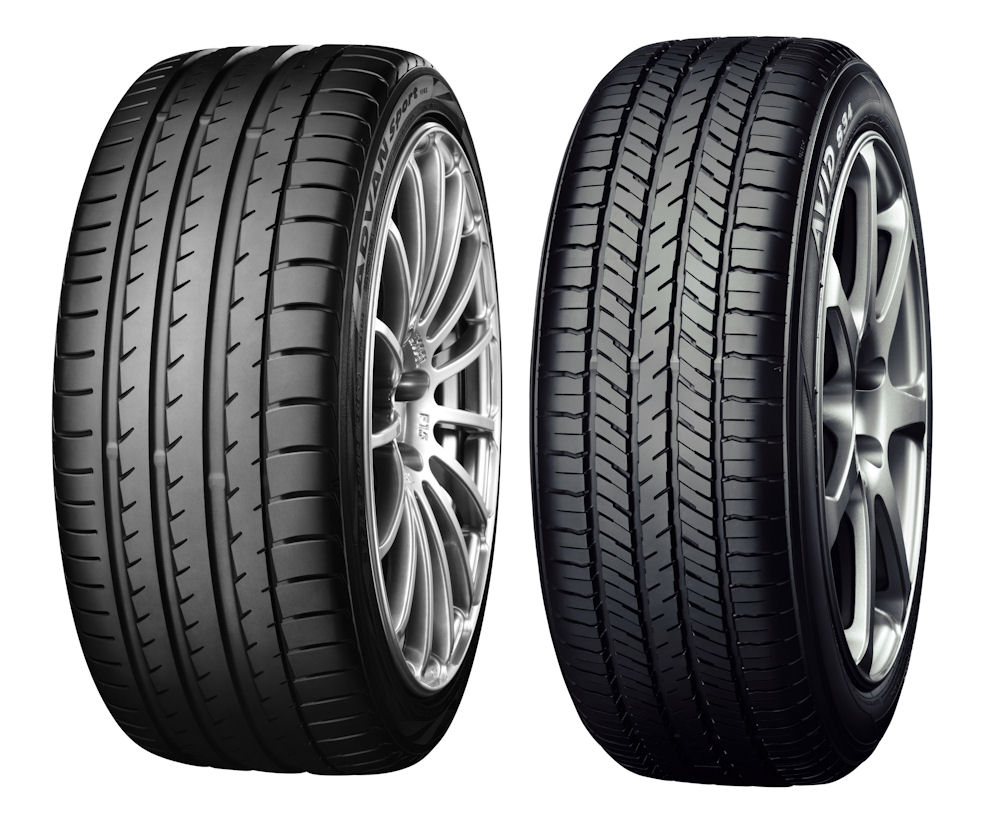 The fifth-generation Subaru Impreza, which launched in Japan on 25 October, will be fitted with Yokohama tyres as original equipment in a number of markets. Yokohama Rubber shares that it is supplying Fuji Heavy Industries two different tyre lines for fitment on cars sold in Japan, North America and Australia.
Impreza models sold in Japan and Australia get the Advan Sport V105, the former a 225/40R18 88W fitment and the latter a 225/40R18 92W, while the Yokohama Avid S34 will be mounted in size P225/40R18 88V on cars destined for the North American market. Customers in Japan will also find Yokohama emergency flat tyre repair kits installed in their new Impreza.