Tyres in Stock shoots 2017 calendar at Louwman Museum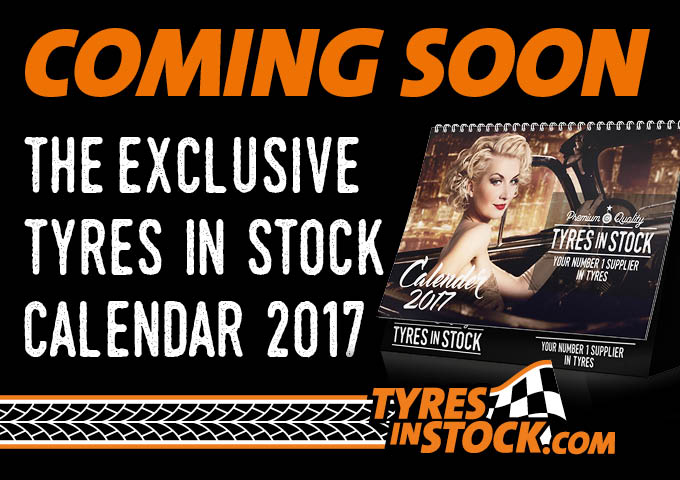 The more artistic inclinations of recent editions of the Pirelli Calendar may be rubbing off on other tyre industry players. Tyres in Stock held the photoshoot for its 2017 calendar at The Louwman Museum, home to the world's oldest private collection of classic motor cars.
Throughout 2016, Tyres in Stock chose a Miss Tyres in Stock each month via an online poll on the website. Customers and suppliers were able to vote for their favourite model, with 12 "beautiful ladies" from The Netherlands, Germany and France eventually chosen to make the trip to the Louwman. The exclusive calendar will be distributed to customers in The Netherlands, Belgium, Luxembourg, France, Germany, United Kingdom, Poland and Turkey, with a circulation of 10,000 copies.