TyrePal hires telematics expert as operations director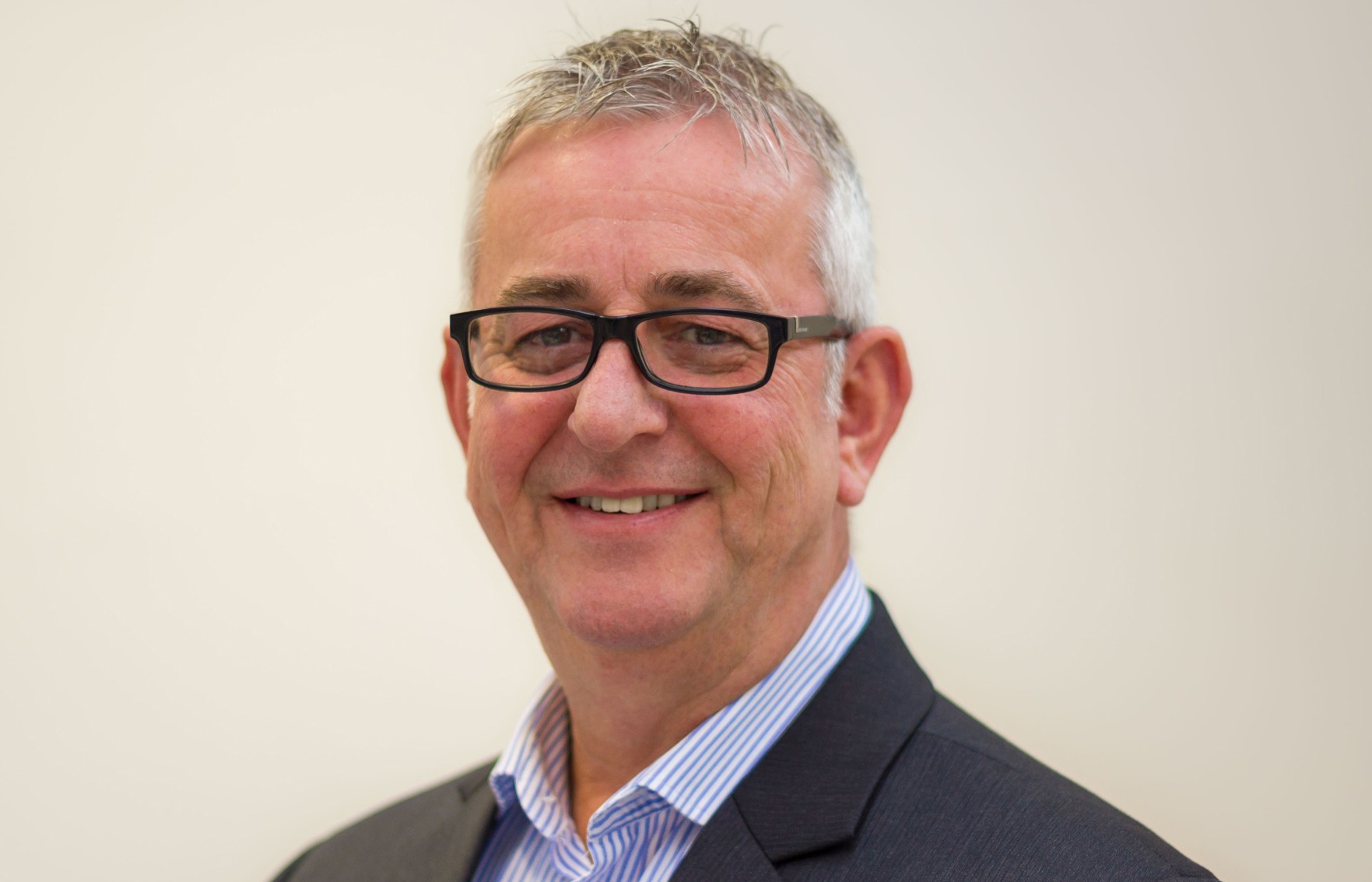 TyrePal has hired Steve Coffin – a telematics expert – as operations director. Before joining TyrePal, Coffin was marketing and operations director for MiX Telematics Europe. In this role, he was responsible for maintenance and sales to all existing clients and also handled marketing activity across Europe. He was part of the management team that established the company when it was divested from Siemens VDO Automotive and has been responsible for handling a 10-year contract with the Go-Ahead Group, a leading bus operator in the UK with 4,500 vehicles.
"Cars are usually the first vehicles to adopt a technology, whether it's air conditioning or anti-lock braking systems," explained Coffin. "However, when it comes to technologies that improve vehicle safety, larger vehicles such as heavy goods vehicles, buses and coaches need to be considered much earlier in the adoption process.
"A larger vehicle has the potential to do much more damage in a collision, which is why tyre pressure monitoring systems are vital. There is already legislation for tyre pressure monitoring systems to be fitted on all new cars in Europe, but the legislation doesn't spread to other types of vehicles. TyrePal has been working tirelessly to make larger vehicle fleet owners aware of the safety benefits of monitoring tyre pressure."