Spalding stocking TyrePal Agri-TPMS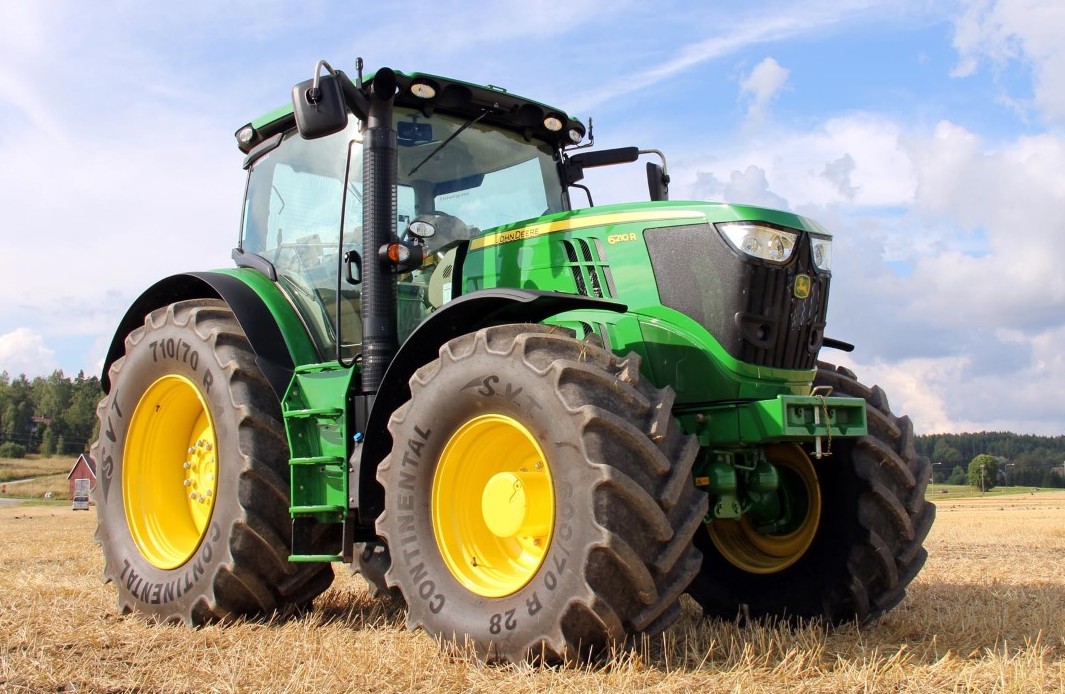 Spaldings is supplying TyrePal tyre pressure monitoring systems (TPMS) to its customers in the agricultural sector. The TPMS can be attached to tractor or trailer tyres to help farmers increase safety, as well as reduce downtime and the risk of an expensive tyre blow out.
Spaldings is the UK's largest direct distributor into agriculture and groundcare, offering a range of 10,000 products to its 30,000 agricultural and 4,000 groundcare customers. Spaldings now stocks a range of four TyrePal tyre pressure monitoring products, TCSE External Sensors, TCSF Flow-Through Sensors, Smart Signal Repeaters and the In-Cab Monitor.
"Tyre pressure monitoring systems help protect tractors and trailers while they are on the road and in the fields. For tractors, the benefit of TPMS extends beyond the usual improvements in tyre life, safety and efficiency," explained Nigel Whelan, head of product development for Spaldings. "Running a tractor in the field with incorrect pressures can be very costly to the farmer by increasing soil compaction and reducing traction."
"TyrePal was the obvious choice of partner, particularly as it offers the flow-through sensors. This means the sensors don't need to be removed from the valve to inflate the tyre," continued Whelan. "It is an incredibly user friendly system and we've had a good response from our customers."
"Spaldings is a one stop shop for the agricultural industry. Stocking TPMS is a logical decision for the business as it offers safety and operational benefits," explained Peter Tillotson, business development manager of TyrePal. "Partnering with Spaldings increases the availability of TPMS to the agricultural market, where the technology has an even greater potential than in other vehicles."