Servicesure Autocentres welcomes launch of The Motor Ombudsman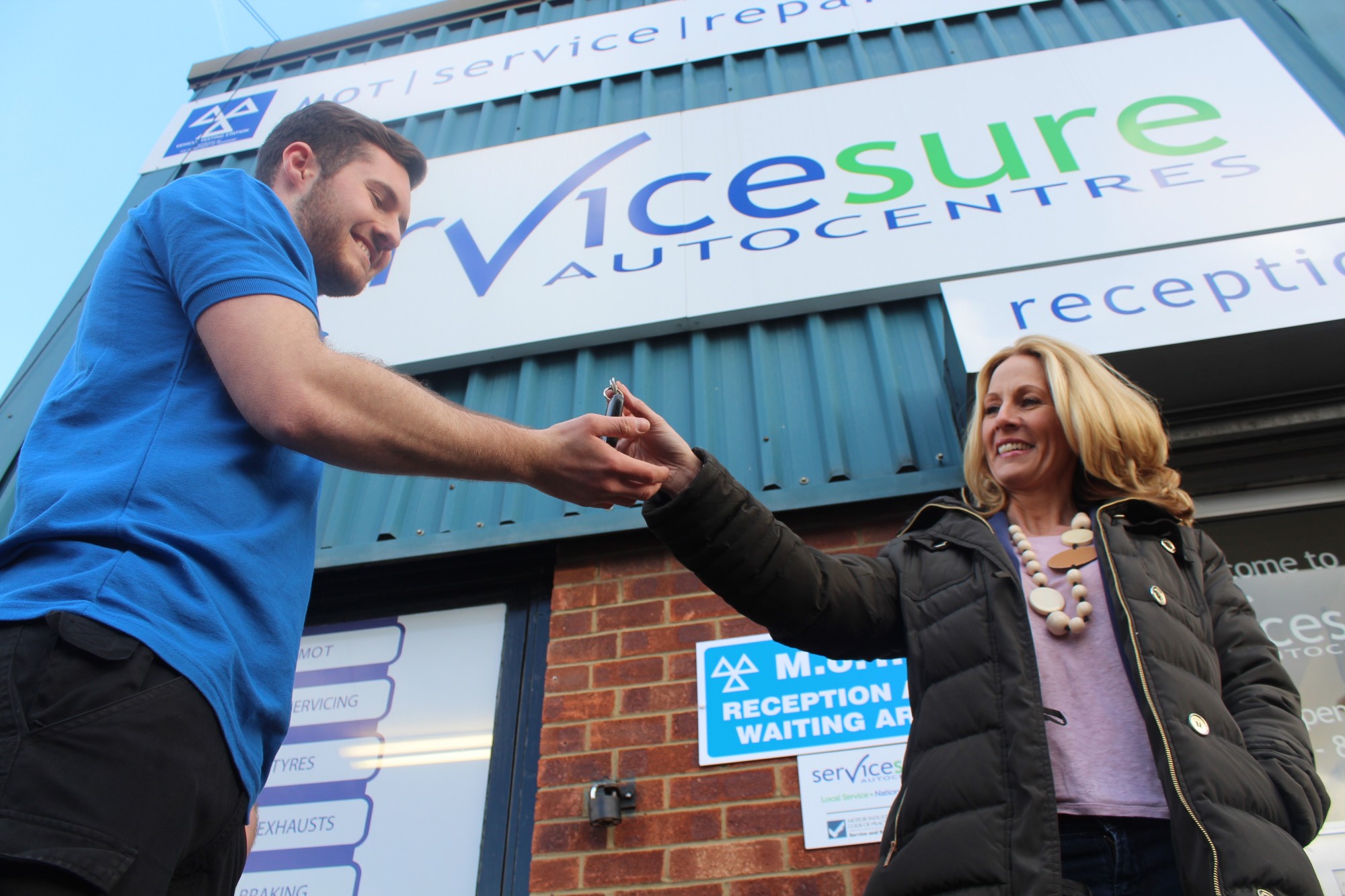 Servicesure Autocentres, the garage network run by The Parts Alliance, has welcomed the launch of The Motor Ombudsman. Paul Dineen, the network's head of garage programmes, said drivers would be given extra confidence knowing the service was there to offer help if things went wrong.
He said: "There are Ombudsmen for many of the important decision-making areas in our lives, for energy, pensions, financial services and so on, so it's only right there's now one for motoring.
"People generally understand what an Ombudsman is, that they are an independent and impartial expert and they will rule fairly. That has to be reassuring and will help smooth the relationship between garage and customer on the rare occasions a dispute arises."
Servicesure Autocentres is one of 7,500 businesses signed up to the service, which is free to the public but whose findings, based on Trading Standards' approved Codes of Practice, are binding.
"As a network of independent garages working to a common set of values we share the philosophy of The Motor Ombudsman that quality and high standards are everything," said Dineen.
"Accreditation to the service is voluntary but it's valid for motorists considering their next vehicle maintenance decision to question why a garage hasn't signed up."
Dineen said Servicesure Autocentres, the UK's fastest growing garage network, had worked with Motor Codes, the Ombudsman's predecessor, since the network was established in 2004.