Point S capitalising on growing Indian tyre market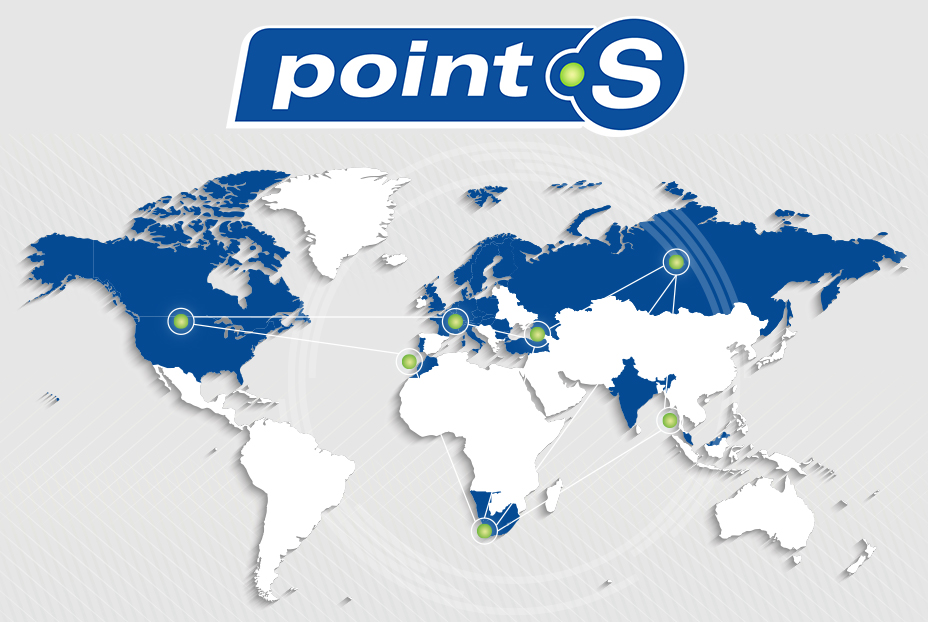 The recent launch of Point S in Malaysia has been followed by the tyre retail chain's entry into a further market within the region. The rollout of Point S in India will be implemented through Master Franchise Agreements, with three regional partners covering the five Indian states that Point S considers the "most dynamic": Deviate Enterprises will be responsible for the territories of Delhi and Punjab, while GIAAN International will service Maharashtra and Goa, and Tyrekada will represent Point S in Kerala.
Over the course of next year, more than 25 retail outlets will be converted to the Point S corporate image and concept, and in the mid-term the network within the five abovementioned states will incorporate approximately 100 centres. Mid-term plans also call for the extension of Point S to further states in India through an extension of the existing partnerships and nomination of additional Regional Master Franchisees.
Point S notes that India, where around 17 million replacement car tyres are purchased each year and truck tyre radialisation is still progressing, is a market of significant potential. The development of a network in India and cooperation with local partners will be coordinated by a national representative office, Point S India.
"The Indian market faces major changes and Point S wants to take this opportunity to implement its concept and become at term a major retail player in the country," comments Fabien Bouquet, chief executive officer of Point S International. "The car equipment ratio in India is one of the lowest in the world (20 cars for 1,000 inhabitants) but is constantly growing, which means opportunities for a tyre and car maintenance network. As an example, the tyre market will grow by ten per cent each year in the five coming years. Thanks to our international strength and the know-how of our local partners we are strongly convinced that Point S will gain position as a key actor in the Indian automotive industry."