New brochure from Autosupplies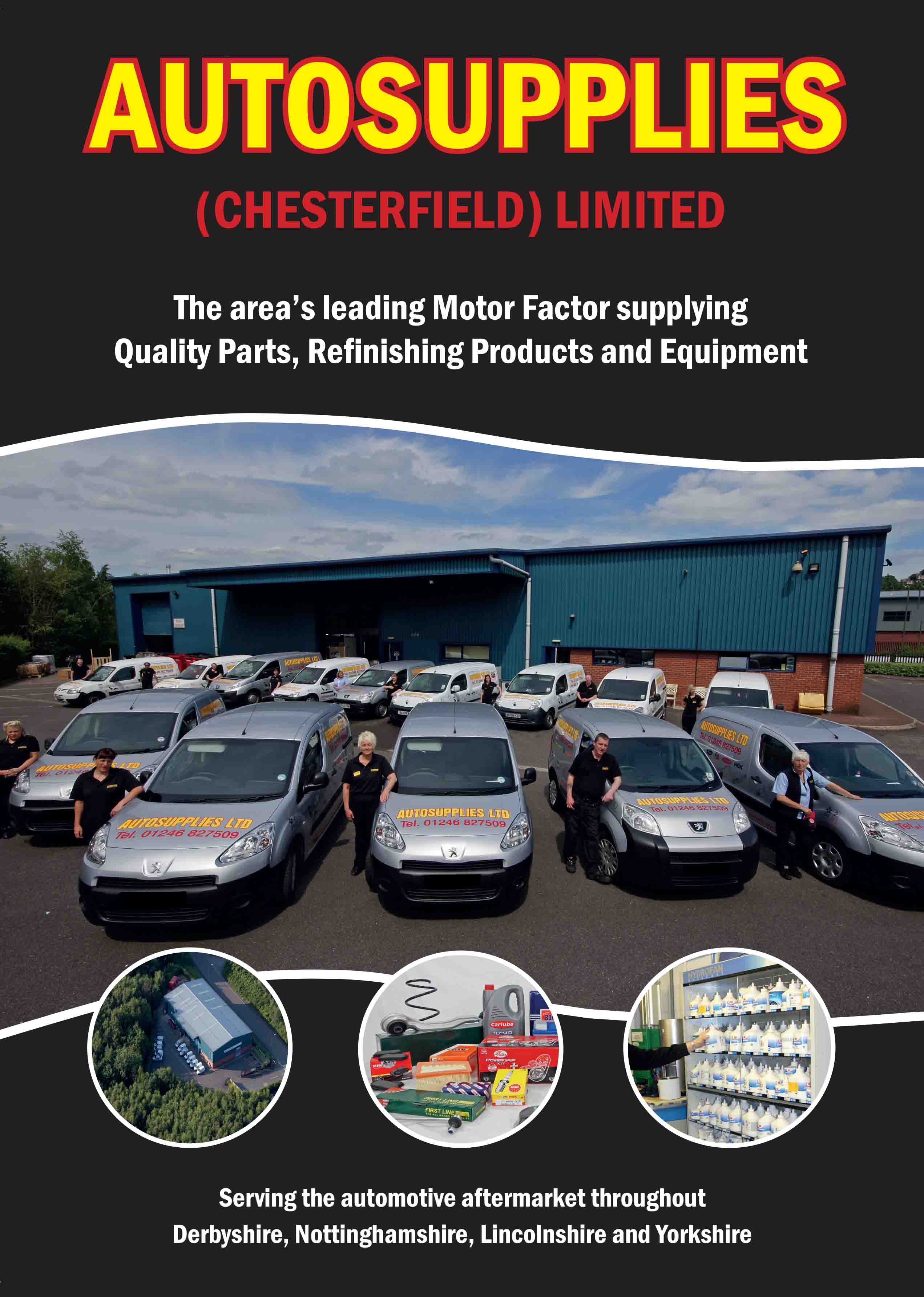 Autosupplies (Chesterfield) Ltd, has launched its brand new, 40-page brochure, including the latest updates from the motor factor and information from its leading OE-quality suppliers. The brochure describes Autosupplies' history, the team, its goals and achievements, and the company's progression into one of the largest single branch motor factors in the UK.
Now employing over 80 members of staff and managing a fleet of more than 45 delivery vehicles, the motor factor is one of the most prominent businesses in the Chesterfield area and it has recently received wide-spread recognition reflected in a series of both industry and local awards highlighted in the brochure. Featuring an extensive array of component and refinishing supplier profiles, the brochure gives the motor factor's full list of brands available and new-to-range products.
Autosupplies managing director, David Clarke, said: "We have specifically designed the brochure to align with our core branding and offer valuable insights into the main activities taking place within the company.
"We look to support the customer in every aspect of their business and the brochure will provide us with another opportunity to strengthen our engagement and keep them up to date with what's new in the automotive industry."
With testimonials from customers celebrating Autosupplies' customer service, as well as key information on its price check, ordering and delivery service, customers are encouraged to request their copy now.