National Tyres and Autocare expands marketing team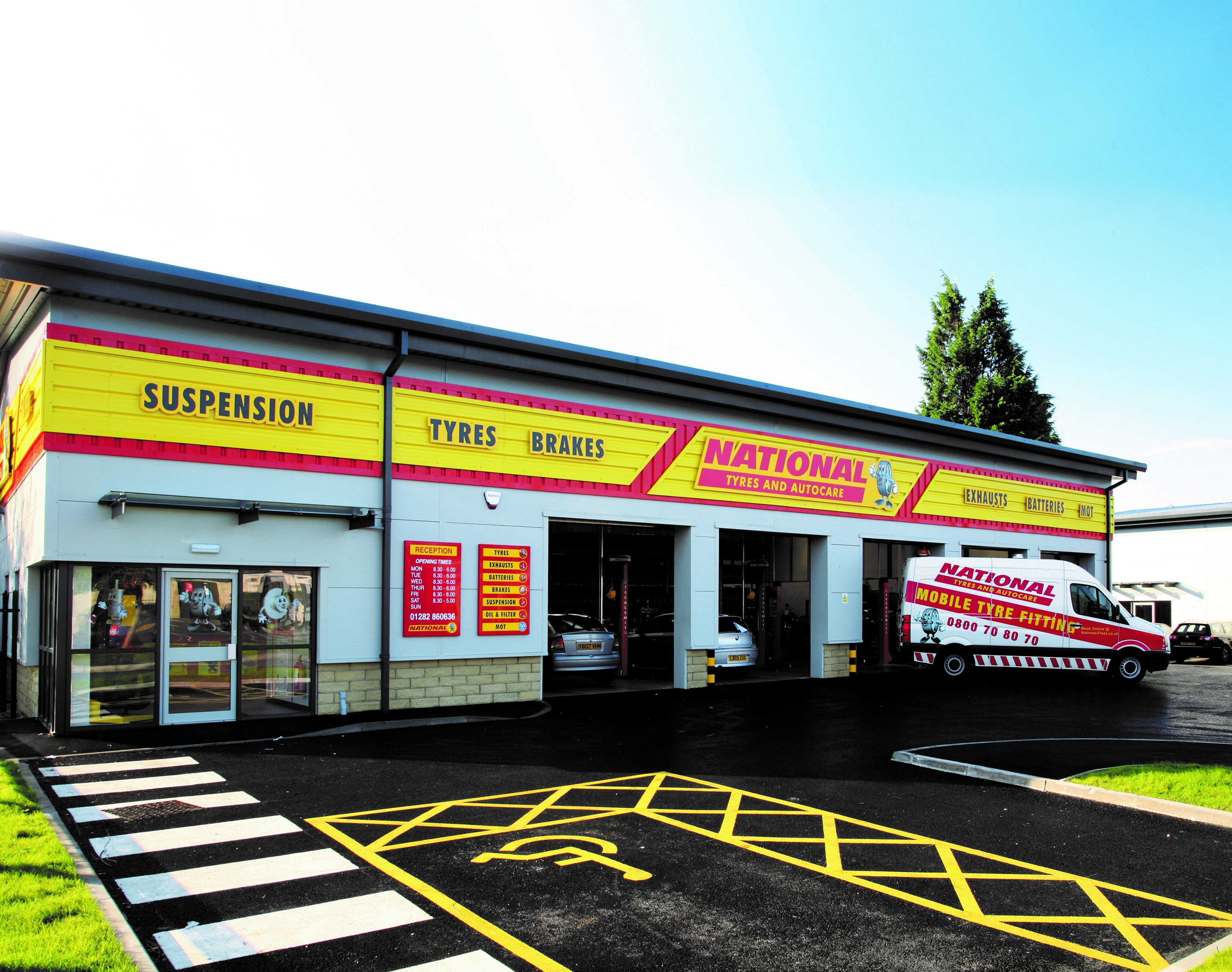 Axle Group Holdings, parent company of National Tyres and Autocare and Viking Wholesale Tyres, has appointed two to its digital division, growing its marketing department. James Kelly has been appointed as digital marketing manager, and Jack Underwood as digital marketing executive.
Kelly has experience in digital marketing positions in a range of industries and sectors including recruitment, computer software and legal services. His responsibilities include looking after Axle Group's websites, developing and delivering digital marketing strategies and managing the coordination of internal and external resources.
He is supported by Jack Underwood, digital marketing executive. Underwood graduated from Cardiff University with a degree in marketing, and will produce, edit and monitor content for the group's websites.
Michael Bourne, group marketing director for Axle Group Holdings, welcomes the expansion of the company's digital team: "Our marketing team has a wide remit, working on integrated offline and digital campaigns for National Tyres and Autocare and Viking Wholesale Tyres, plus dedicated digital campaigns for our primary e-commerce sites which currently generate annual sales in excess of £35m. Investing in our digital marketing team is key to growing and developing our e-commerce businesses, and we are already reaping the benefits of the experience and knowledge that James and Jack bring with them."