Gareth Passmore appointed Sailun Jinyu International president for Europe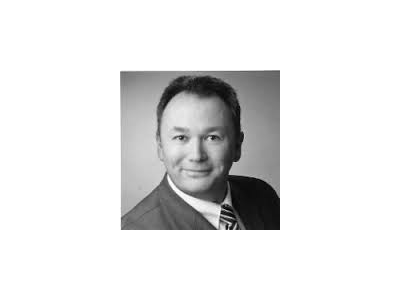 Sailun Jinyu International (SJI) has appointed Gareth Passmore as its president for Europe. He replaces Martin West, who has been appointed global president of the SJI Speciality Tire Group. Passmore will be responsible for all operations throughout Europe of the four brands within the Sailun Jinyu Group portfolio – Sailun, Jinyu, Black Lion and Rovelo. He will join Sailun on 1 December 2016, and be based at the SJI European Operations Centre in Birmingham, after relocating to the UK.
Passmore was previously sales director (export), Falken Tyre Europe GmbH, and was responsible of all sales and marketing activities for the Falken Brand across 13 European countries, spanning Western Europe and the former CIS Countries. Before that role he was responsible for the growth and development of the Apollo Tyre Group brands in Africa and Latin America. Passmore also spent 18 years in a variety of roles for Continental Tyres throughout North Africa, the near and Middle East and South Asia.
Fluent in several languages, Passmore, married with two children, commented: "I am thrilled and excited to be joining Sailun Jinyu International. The company is very highly regarded and very ambitious – I am looking forward to the challenge of developing and growing our market share for all of our brands across all of Europe."
David Ji, global head of sales, Sailun Jinyu Group, added: "We welcome Gareth to our executive team. His experience and results are impressive – his enthusiasm for tyres, and for business development, is very evident, and we look forward to working with him, and his European team, in the further development of the successful Sailun Jinyu European story."